Interests & Hobbies
Meaning of Life:
hmm meaning of my life is to be happy and to live many special moments but it includes so many things necessary, fight to life sometimes makes us forget the meaning.
Five Things I Can't Live Without:
Internet Cigarettes Coka cola My orgasm And my Card
Favorite Books:
book of my dreams
What I Like To Do For Fun:
Find something on time
Favorite Movies:
comedy , romance and horror ...booo:))
Craziest Thing I've Ever Done:
that's my next project and I will reveal it soon :D
If I Could Be Anywhere Right Now:
on a nudist beach where I could make a show online while everyone looked at me ;))
Hobbies: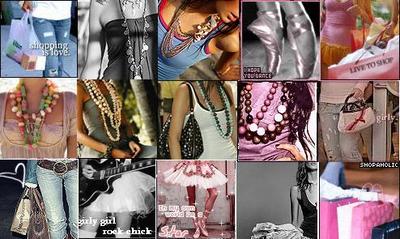 MyNiceProfile.com
Talents:
My talent is art seduction and foreplay that are not a professional but I can say that always put soul into it took great interest and I try to bring something new makes me feel powerful and can do a man want me more and more...
Perfect Mate:
I'm still waiting for my romantic prince on white horse to arrive. Are You romantic or lonely? Let's talk and play together.
Perfect Date:
Nothing is perfect if not feel ... something wrong can become perfect just because you felt the moment just because you like someone or something without being planned ... any time can be perfectly !
Turn Ons/Offs:
I love to see my partners on cam2cam - let the shades behind You, turn on the lights, be brave and show me Yourself - make my day so I can surely make Yours. generally i'm open to any challenge and discussion but let me cold when someone is rude...

Uploaded with ImageShack.us
Best Reason to Get to Know Me:
There are many reasons and ways may be a good friend .... Mistress who can meet your fantasy... Shy girlfriend you love every day to discover more and more... a girl who can help get rid of stress for a few minutes and then you can go without being asked why or when you return ... not required... best reason : you can meet a new person with a beautiful soul :D