Interests & Hobbies
Meaning of Life: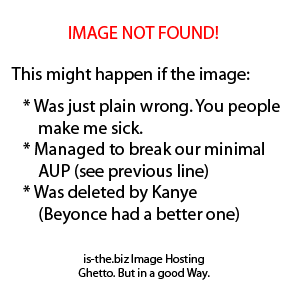 Licking wounds and conquering enemies.
Pursuing life's passions and striving for equality.
The realization that we are all connected in our human desire to be loved and accepted.
Favorite Books:
Lord of The Rings, Free Culture, Written on the Body, The Passion, Weight, The PowerBook, Rising Stars, Proof, The Hobbit, God is Not Great, The Old Man and the Sea, Gnomes, Chronicles of Narnia, Picasso and Francoise Gilot, Weird Like Us, Duma Key
What I Like To Do For Fun:

Taking all the Justice League's tokens.
Cosplay as my favorite characters.
Play video and role-playing games.
Watch Hulu and Netflix.
Read comics and books.
Favorite Songs:
Stellastarr, Bob Dylan, David Bowie, Lou Reed, Bear Vs Shark, The Strokes, Coheed & Cambria, Chubby Checker, Camu Tao, Lea Salonga, Operation Ivy, The Decemberists, Neutral Milk Hotel, The Hollies, The Thermals, Bush, The White Stripes, Johnny Cash, Lana Del Rey, The Briefs, Radiohead, Neil Young, The Cure, Fats Domino, Mohd Rafi, Skip James, Talib Kweli, The Streets, Oasis, R.E.M., The Roots, Chuck Berry, The Monotones, Elton John, Portishead, The Smashing Pumpkins, Nirvana, She Wants Revenge, The Cramps, Ramones
Favorite Movies:
Justice League: Flashpoint Paradox, Lord of The Rings, The Big Lebowski, RED, Dracula, Boondock Saints, Amelie, Return to Oz, Capote, Reality Bites, Singles, Star Trek, Labyrinth, Phantom of the Opera, Benny & Joon, Me and You and Everyone We Know
Talents:

Making super heroes out of presumably ordinary men and women.
Giving mouth-watering stripteases and shows.