Interests & Hobbies
Meaning of Life:
Life is amazing and beautiful
Five Things I Can't Live Without:
man, shower,orgasm,phone,money
Favorite Books:
Gone With the Wind (Mitchell M.) The Thorn Birds (Colleen McCullough)
Hobbies:
billiard,dance, American Cocker Spaniel
Talents:
stealing hearts :P dancing. I dream to buy an easel, canvas and oil paints and regain its favorite thing
Perfect Date: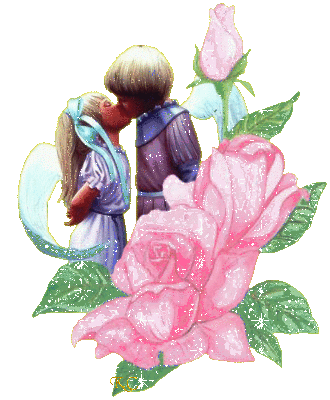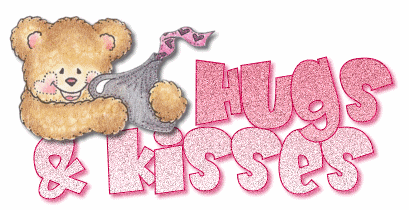 Turn Ons/Offs:
Turn ons Someone whose intrigued by me and gets to know me. Respect. People who finds me sexy. Your attention. Your tips. Your love. You give me everything, and my heart will be yours in no time. Turn offs. Rudeness and aggressiveness, disrespect ,those men are getting to the site tend to forget that they must be men. And Man is first and foremost a gentleman!
Best Reason to Get to Know Me:
respect and humor gets my attention :) I'm lighthearted enough to make you laugh & smile ^_^