Please do not ask for any of these things. You will be ignored.
I HAVE NEVER BEEN A STRIPPER, ESCORT, OR PORN STAR, AND NEVER WILL BE.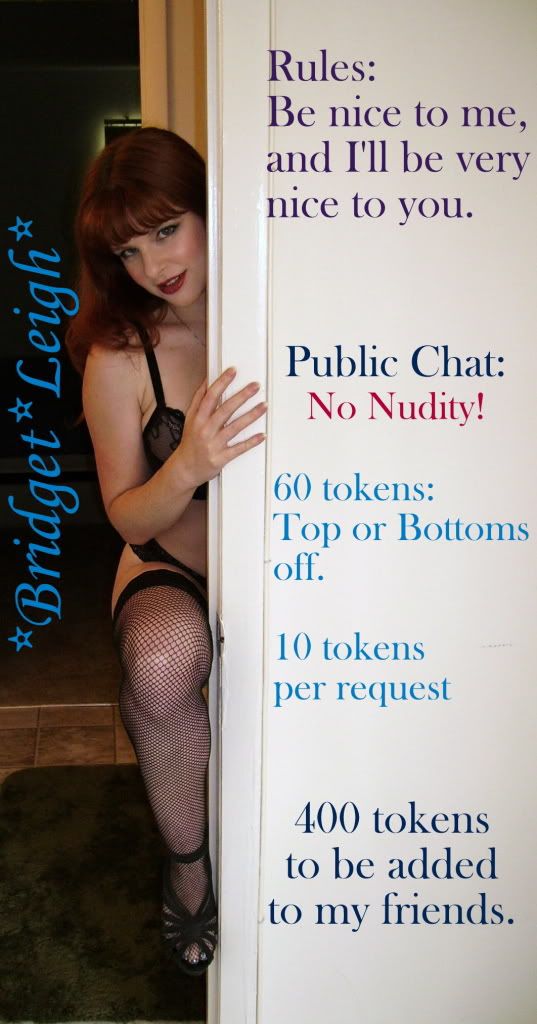 PUBLIC CHAT
- This is the best place to get to know me. I do not get naked in public. Period. Lots of games, chatting, teasing. I will do countdowns to remove my top/bottoms, but Bra AND Panties stay ON. I appreciate ALL tips! If you have a specific request, it should be in a TIP COMMENT! Requests without tips will NOT be honored. I am not currently offering public nudity or shows of any kind in public chat.
Also - Please don't call me 'bb'. You sound retarded when you use it, and will be promptly ignored. I am not your 'bb'.
GROUP SHOWS
- I pole dance in these shows!! Teasing to topless, touching with fingers. I play as it pleases me, and my PANTIES STAY ON. TIPS ARE COMPLIMENTS, SO IF YOU LIKE WHAT YOU SEE...
PRIVATE SHOWS
- MINIMUM is 300 tokens. I will striptease to naked in these shows, with touching and masturbation. Tell me what you want me to do.
If you just want me all to yourself to chat, we can definitely do that, too. :)
TRUE PRIVATE (80 tkns/min)
- My Favorite! This is a truly private session - no one can 'spy' on us, and you call the shots, big boy. I will striptease to nude, do finger play, teasing, dirty talk, toy shows, outfit requests for 500 tokens (just give me a minute to change!). Minimum 5 minutes (400 tkns). This is true one-on-one time. I'm yours only. Talk to me. Tell me what you want. Let's enjoy each other.</font>
Last but not least, I am a lady and maintain the right to change my mind AT ANY TIME.
Let's just have fun - that's what it's all about!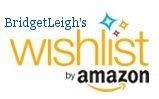 My Amazon Wishlist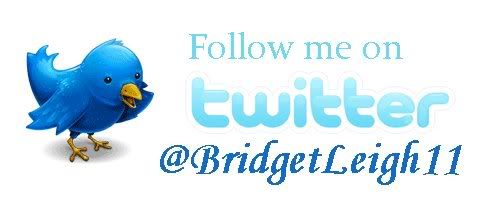 CONGRATS TO BRAINSEXY - MY FIRST TIPPER EVER!!!
CONGRATS TO CODYCAKES123 - MY FIRST PRIVATE EVER!!! XOXOX
Please admire and Rate a 5!!
***LEGAL PRIVACY DISCLAIMER*** The use of my profile or pictures in any form or forum now or in the future is not permissable without my expressed written consent. Any act to promote or gain profit from the use of my profile or pictures is a violation of my privacy and subject to legal action.