Interests & Hobbies
Meaning of Life:
Meaning of life is to do good to others while you can because what goes around comes around...this world is a cycle.
Five Things I Can't Live Without:
Wifi, food,water,shelter and my cellphone. and #6 [my bag of toys] Can i add another 5 ? lol
Hello Kitty - Comments and Graphics!
Favorite Books:
Passion for Fashion.Eat this not That. Freakin' Fabulous: How to Dress, Speak, Behave, Eat, Drink, Entertain, Decorate, and Generally Be Better than Everyone Else - clinton kelly
What I Like To Do For Fun:
Go to the movies, go out to eat, go to the beach with friends, take pictures, talk on the phone , use my toy when im alone :)
Craziest Thing I've Ever Done:
What do you call crazy? ask me...
If I Could Be Anywhere Right Now:
Tahiti... Honolulu ... Cabo..Saint Barths. Somewhere on a nude beach...
Hobbies: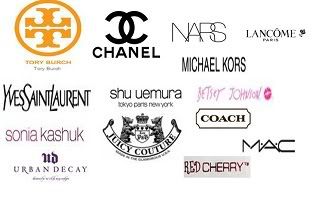 Makeup artistry, Modeling, Dancing, Listening to music, Chatting online with friends.Meeting interesting people...
Talents:
Doing the

...aka both legs behind my head, ill only do it in PRIVATE , Fingers or Toy of my choice.ask about it. Tip 200 tokens if im public ill show you :)
Perfect Mate:
Kind, Genuine, makes me laugh and Respects me.One that is also truthful... Someone i can trust, i hate womanizers. Some guys who just want to Dick down every Girl in the World.(just me) :) Calm down...its just Pu**y.
Perfect Date:
.A quiet night out to dinner, holding hands, soft kisses... a touch that makes me giggle
Turn Ons/Offs: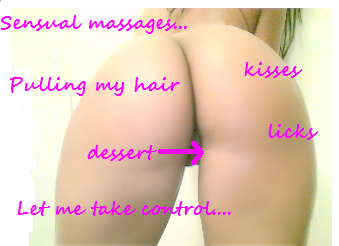 Turn on...respect. nice, charming,being a gentleman.Turn off ...Being dispespectful arrogance, and begging.
Best Reason to Get to Know Me:
Im fun loving, smart, talented and sexy. Unique personality...bubbly and playful. likes to entertain the ones around me and just try to be me..:) I do have a tough side,