Interests & Hobbies
Five Things I Can't Live Without:
~Friends~Fashion~Sport~Kissing~Travel :)) I like very much play CHESS, BACKGAMMON, POKER and another table and computer games!!! :) PLAY GAME ONLINE WITN ME IN MFC OR SKYPE - 250 tkns tip with note (for chess or another game what you would like to choose) I will send you link where we can play online :)) XOXO
Favorite Books:
'Gone with the Wind', Theodore Dreiser, John Galsworthy, Charles Dickens, Agatha Christie, Jack London
What I Like To Do For Fun:

Favorite Movies:
Breakfast at Tiffany's
Hobbies:
chess and backgammon game, poker and another tables game (including naughty one))) Also i like watch films, cook tasty and healthy food, dance and do my yoga exercises, read books and study foreign languages and culture. And of cource i love very much travelling and shopping:))
Talents:
clothes designer, dance, play piano, cook
Perfect Date: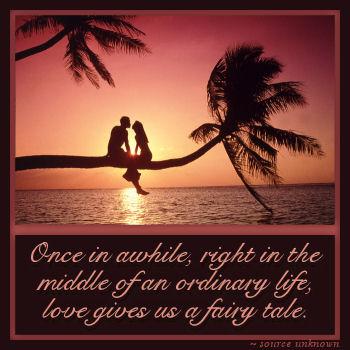 Turn Ons/Offs:
Turn Ons!