Interests & Hobbies
Meaning of Life:
Life is short, but full of pleasures, let's enjoy it all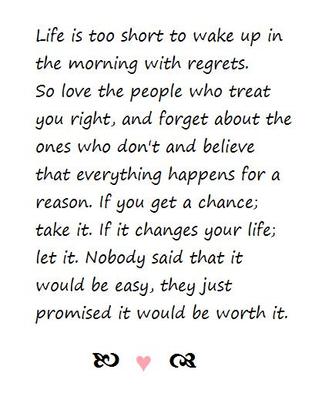 Talents:
Im a real woman and the perfect combination between an angel and a devil, what do you dream about sensuality and sex,I can be for you....
Perfect Date:
I love feeling your lustful lips caressing my soft skin,your warm breath on my body, your playful tongue on every hotspot Youll make me tremble and want for more. Youll make me surrender in your arms and youll unleash my inner sex goddess.
I love to play and tease you ...i m a school girl ready to play naughty when her parents aren t home...I like to chat and I adore kinky talking,I love to be taken from behind in doggy and I adore my NASTY ASS and my kinky titties..come on and lets have fun together
incredible sexy,funny and intelligent,maybe goodlooking,the one who understands my sexual desires and make me feel beautiful everyday...
the one who thinks about me..I m the perfect girl for him..
Turn Ons/Offs:
what turns me on

i like HORNY men
i like when u go straight to the point
i like men with sense of humour
i like a free atmosphere and free minds
i like oiled massages
i like dancing
i like hot whispears
i love spanking. Love my ass to be red



What turns me OFF

i do not like men that arent genuine
i do not men that comes in free-chat and are quite
i do not like men that dont understand the meaning of NO and YES
i do not like men that dont respect my room

Best Reason to Get to Know Me:
I'm friendly, Interesting, I love to laugh, Have a great sense of humour and generally overall have a wonderful personality. I am also a very sensual and erotic person who never rushes anything. Intellectually and sexually you couldnt get any better, Its all good for me to talk the talk but you will only find out if you walk the walk ;)