**KING BEE & HIGHEST TIPPER OCT/15**
*****NINJA MANIAC @ 1000 TOKENS*****
*** MY AMAZON WISH LIST ***
Why Fly Economy? ~~ When You Can Fly With ExecClass!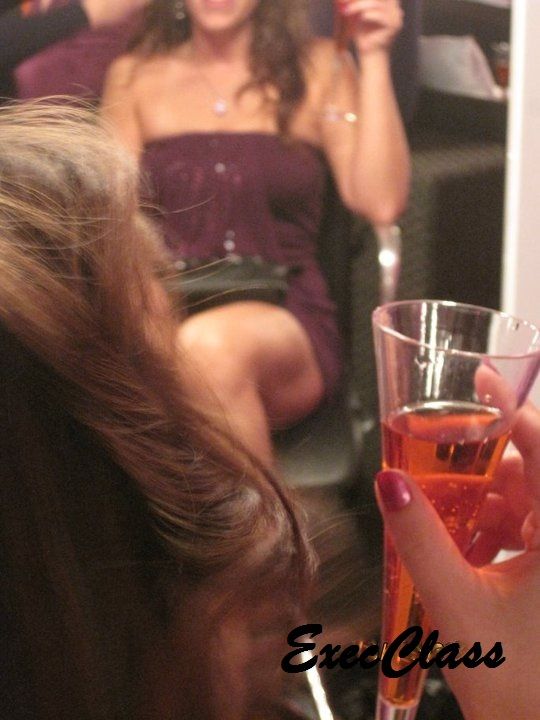 TIPS & TOKENS: If you are watching the show then add some love by using your tip button. If you want a custom video or pic set: PLZ leave your request with tip notes. If you tip "NINJA" please remember it does not go towards our countdowns, just shows me your amazing love <3 xoxox Becca
*RATE ME * FRIEND ME * ADMIRE ME*
Follow Me On Twitter @ExecClass
***Offline tips make you an O.A.P.!***
*****SOME OFFICIALLY AWESOME PEOPLE***** ForeverFire1 - spikey76 - gregpad - Skibum4106 - ulee777 - withealbum - Darren1969
****TIP, IF YOU MISSED ME!****
HOW TO BEEHAVE (The Hive Rules):
#1. Sit back and enjoy the BUZZ of the hive and her Royal Sweetness.
#2. If you are watching a TIP SHOW in the hive, that is exactly what it is. So TIP to show you appreciate what you are seeing and hearing. #QueenBecca likes a bit of a sting, so SPANKINGS are welcome (39 tkns each)!! For any REQUESTS > see TIPS & TOKENS **Please leave a message with each tip if you are requesting something special**
#3. Do not BEE rude to anyone in the #BEEHIVE. Everyone is buzzing around doing their own thing and should BEE left to enjoy the hive as they choose. If anyone is BEEing rude to #QueenBecca or any of her visitors, they will BEE banished from the hive. ***BUZZ OFF***
#4. If you want your Queen to BEE happy you must shower her with sweet nectar! Nothing makes her heart flutter like the walls dripping with sweet honey (TIP WALL). If everyone gets the BUZZ out, and tips a few tokens, you can make her hive ooze.
#5. Join the #BEEHIVE by becoming a #BuzzyBee or becoming #KingBee! If you tip 313 tokens, you will get your name on her wall as one of the contributors to the hive. HIGHEST TIPPER is KING BEE!!!
**** TRUE PRIVATES WELCOME****
Don't be rude or demanding. I am a genuine person, with feelings and needs too. If you **T I P** me well, I will always 'bee' yours. Honey always gets you more with #QueenB xoxo
We all come here to have fun and play. Please don't ruin the mood with abusive and rude talk towards the models or premiums.