Interests & Hobbies
Favorite Movies:
Inception; The Lincoln Lawyer; Twilight; Remember me; Beautiful boy; Anonymous; The last song; 300; Heroes; The Debt; Bad Santa; The Double, Contraband, American Gangster; The Devils Double, and other good movies :)
Craziest Thing I've Ever Done:
Private shows with me can vary greatly... It depends on what you are looking for and what you would like to do. I am open minded towards your request. It's nice to be direct and straight to the point, however, long lasting, playing and enticing, we can both fulfill our pleasure with each other and that is so much fun and really really really turns me on. I also like to chat and get to know each other a bit if you are interested.
If I Could Be Anywhere Right Now:
17 or 18 century
Talents:
I would love to tie a man up and have fun with him to be in complete control of his pleasure, i would also enjoy being tied up myself and letting a man have his way with me to be in complete control of my pleasure.I have allot of my own fetishes that i would love to share with you, and i always am open to your fetishes and fantasies because i like trying new things. don't be shy to let me know what you like!!!
Perfect Date:
Everyone believes that the main aim in life is to follow a plan. They accumulate experiences, memories, things, other peoples ideas, and it is more than they can possibly cope with. And that is why they forget their dreams.
Turn Ons/Offs:
Man's hot breath on my cheek and his passionate whisper in my ear. Soft, but strong hands holding and caressing my body ...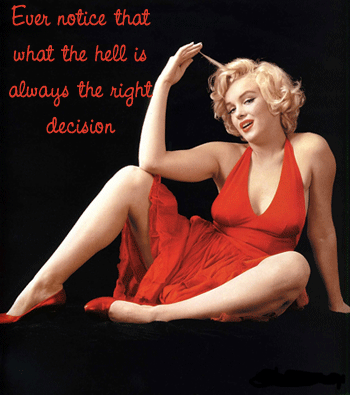 MyNiceProfile.com