Interests & Hobbies
Meaning of Life: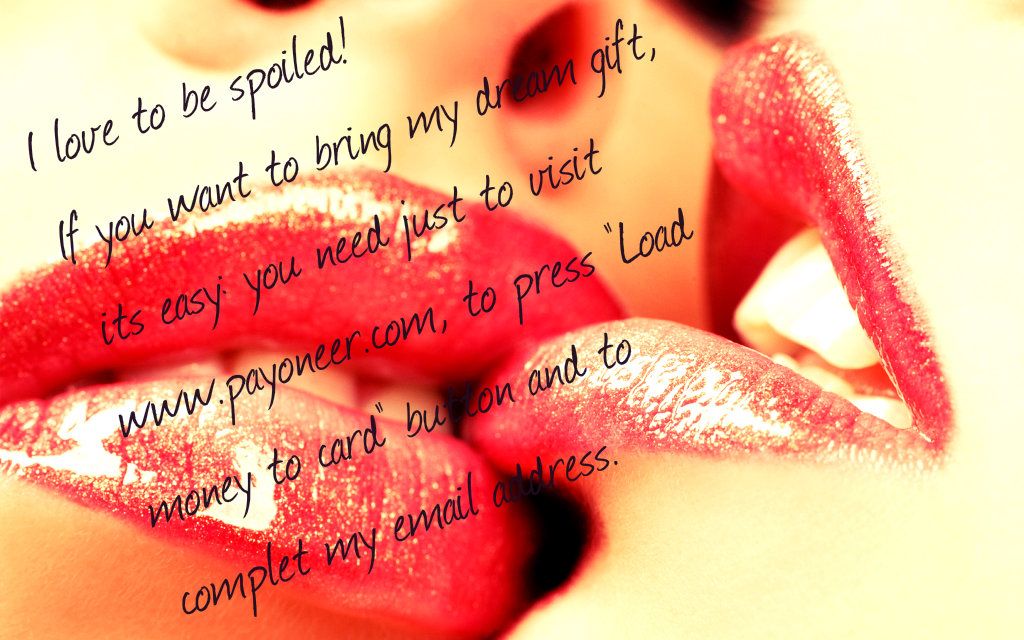 Keep smiling, because life is a beautiful thing and there's so much to smile about. Kiss slowly, laugh insanely, live truly, and and forgive quickly. 'A dog is the only thing on earth that loves you more than he loves himself.' Today don't beg, don't ask, just thank God in silence for all the blessings in your life. I do not regret one moment of my life. When one door of happiness closes, another opens; but often we look so long at the closed door that we do not see the one which has been opened for us.
Five Things I Can't Live Without:
Mom, my puppy Whiskey, my best friends from MFC, coffee and my hitachi. Lol
What I Like To Do For Fun:
What I i do for fun with my possible boyfriend: - Watch the sunset together; - Go for a long walk down the beach at midnight; -Spend every second possible together; - Look into each others eyes; - When in public, only flirt with each other; - Make sacrifices for each other; - Dance together
Favorite Movies:
Inception; The Lincoln Lawyer; Twilight; Remember me; Beautiful boy; Anonymous; The last song; 300; Heroes; The Debt; Bad Santa; The Double, Contraband, American Gangster; The Devils Double, and other good movies :)
Craziest Thing I've Ever Done:
Private shows with me can vary greatly... It depends on what you are looking for and what you would like to do. I am open minded towards your request. It's nice to be direct and straight to the point, however, long lasting, playing and enticing, we can both fulfill our pleasure with each other and that is so much fun and really really really turns me on. I also like to chat and get to know each other a bit if you are interested.
If I Could Be Anywhere Right Now:
17 or 18 century
Talents:
I would love to tie a man up and have fun with him to be in complete control of his pleasure, i would also enjoy being tied up myself and letting a man have his way with me to be in complete control of my pleasure.I have allot of my own fetishes that i would love to share with you, and i always am open to your fetishes and fantasies because i like trying new things. don't be shy to let me know what you like!!!
Perfect Mate:
When we least expect it, life sets us a challenge to test our courage and willingness to change; at such a moment, there is no point in pretending that nothing has happened or in saying that we are not yet ready. The challenge will not wait!!!!
Perfect Date:
Everyone believes that the main aim in life is to follow a plan. They accumulate experiences, memories, things, other peoples ideas, and it is more than they can possibly cope with. And that is why they forget their dreams.
Turn Ons/Offs:
Man's hot breath on my cheek and his passionate whisper in my ear. Soft, but strong hands holding and caressing my body ...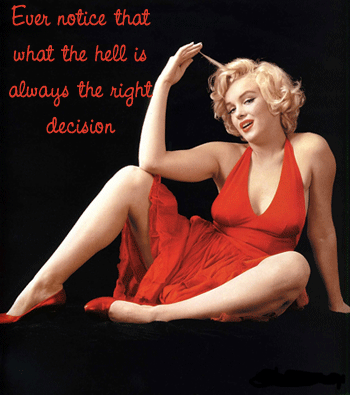 MyNiceProfile.com
Best Reason to Get to Know Me:
I really enjoy trying abnormal out-of-the-ordinary shows ..when you come into my room don't be scared to ask me to do what turns you on, no matter what it is.. I will be straight up honest with you and we will have fun doing it ;) I'm here to be your fantasy girl..Let me scream your name while I'm making your dreams come true ;)