Interests & Hobbies
Meaning of Life:
When I hear somebody sigh, 'Life is hard,' I am always tempted to ask, 'Compared to what?
Five Things I Can't Live Without:
My cat, My family, food, My vibrator (lol) & Comfy Clothes
Favorite Books:
LOLITA by Vladimir Nabokov, THE CATCHER IN THE RYEby J.D. Salinger
What I Like To Do For Fun:
MFC..:)
Favorite Movies:
Gossip Girl, Vampire Diaries, Supernatural
Craziest Thing I've Ever Done:
i get born :P
If I Could Be Anywhere Right Now:
anywhere i have never been..:)
Hobbies:
cooking, shopping, chatting and...MFC:)))
Talents:
dancing, cooking, kissing and i am flexible lol.
Perfect Mate:
confident, intelligent, thoughtful, good sense of humor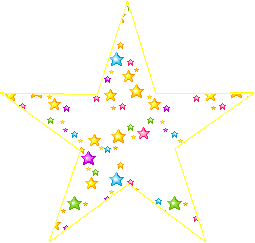 glitter-graphics.comMY BIGGEST TIPPER:
dario pictures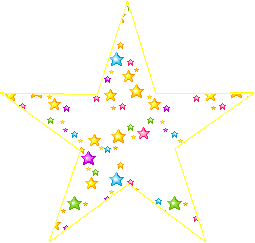 glitter-graphics.com
Perfect Date:
you, me and red wine and lots of lauhgs... :)
Turn Ons/Offs:
cam2cam :)it is tourn me on waching you i have sexy Lingerie,Stocking s,pantyho use,socks,dress up,sexy heels,leather,jea ns ,sexy mini dress,Domination Cuckhold ,small cock,sissy ,rolle play,Tease/Denial ,Slave/ Mistress Disrespect. Descent women expect men who are interested in them to approach them with thoughtfulness & respect. Anything else only shows your lack of imagination, creativity, and romance.
Best Reason to Get to Know Me:
I just love to have fun! I feel like I'm pretty easy going and just like to make others feel welcome around me :)