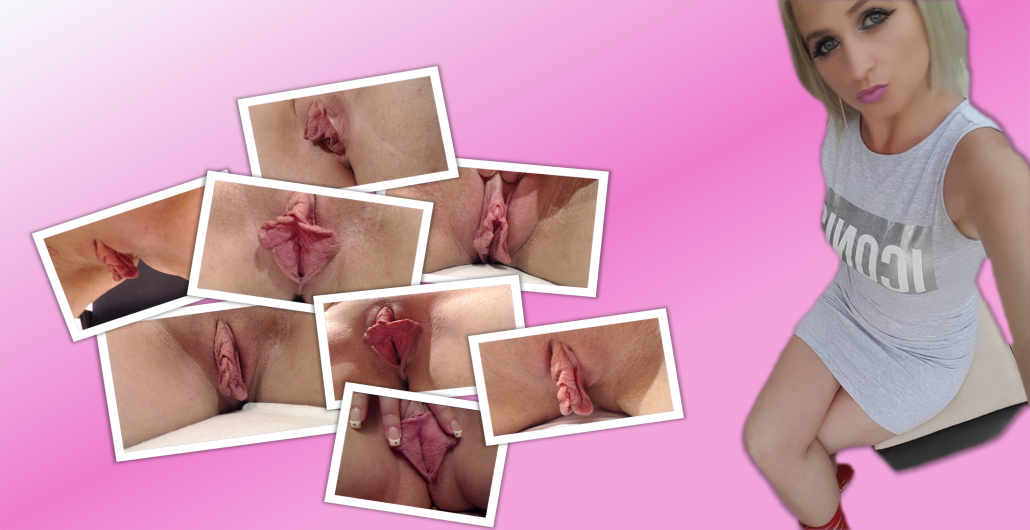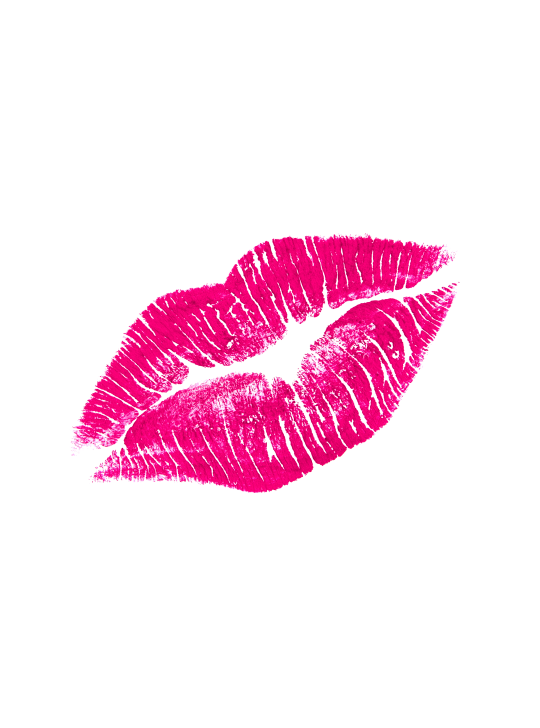 Hello boys and girls,
My name is Ramona and I am happy to be here after a break of almost 3 years I really missed my friends and I'm anctious to make new ones!!!
I love to chat and get to know people better so take your time knowing me before judging me.
I'm not perfect and I'm embrace my curves so please respect that and dont be rude and I will do the same.