Interests & Hobbies
Meaning of Life:
OOO, this is the hardest question! Would be a lot to talk about, and, let's get together online and discuss, you can find me...captivating....
Five Things I Can't Live Without:
Air, water, Snapchat, MFC, Coffee
What I Like To Do For Fun:
Mind travelling with MFC friends
Favorite Movies:
Oscar movies, every time i get the chance to see one!
Craziest Thing I've Ever Done:
We all know it!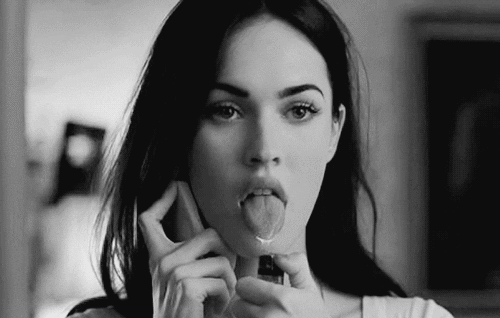 If I Could Be Anywhere Right Now:
Where I stand!
Talents:
Heheheh, I hope I say right, but teaseing you would be one, making people laugh and feel good with me...
Perfect Mate:
WEll, it's a very sensitive question, but, I think, the one that could make me feel relax, appreciated and loved....showing me that in small things and....I think you got the point...hahahahah :*
Perfect Date:
I am thinking right now...hahhaha...well, anywhere we could feel free to have fun, stay together and relax. We can go in park or we can go to China..hahhaha, doesn't matter really, if the guy is amazing with me!
Turn Ons/Offs:
Smart ass/Stupid ass
Best Reason to Get to Know Me: