Interests & Hobbies
Meaning of Life:
OUR LIFE IS EXACTLY HOW LIFE IS FOR SNOWMAN !!!! Think. SEE SIMILARITY ? Something wonderful are created from almost nothing. We live a short period. HERE WE HAVE THE SAME DESTINATION. Our destination is to bring joy,4 OTHERS , SMILES AND HAPPINESS! NEVER FORGET THAT !!! BE A GOOD PERSON . DO THE RIGHT THINK . HELP THE OTHERS WHEN U CAN DO THAT . SMILE ALWAYS . LIVE EVERY DAY LIKE THE LAST DAY . Give PEACE, happiness, joy, and be a PERSON with a good soul. Because the true meaning of life is lived in harmony and to be happy! Give HAPPINESS And she will return to you a thousand times.
Five Things I Can't Live Without:
ALL MY DREAMS .... LIKE THAT :
What I Like To Do For Fun:
Fun, laught, fashion, hairdressing, nature, walks, cats, my family, cook and realx and good meal:)....and of course sex and everything around it:-) Love being naked, while playing with my fingers and toys. I love having horny guys watching me while they are playing too. I love to interract with people who are open minded and want to get naughty while being considerate and respectful for what I do.I 'm HERE TO HAVE SOME FUN , so join ME! :) I hang out with friends. I go to the park . I love hiking and going to the beach a lot during the summer. In the winter I watch a lot of movies. I like dirt biking and ATVing. I enjoy snowboarding when I get the chance too.
i get out with friends , organize parties and barbecues and travel long trips in the mountains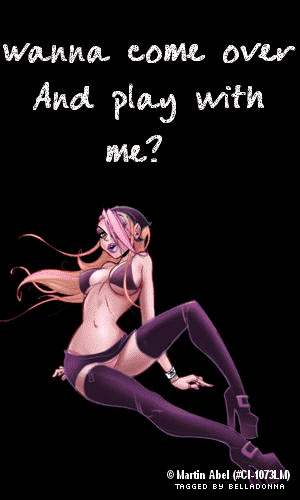 MyNiceProfile.com
Favorite Movies:

Blonde student fucked by random dude brought to you - The Twilight Saga Eclipse - WHEN IN ROME - VALENTINES DAY - THE BOUNTY HUNTER - DATE NIGHT - GROWN UPS
Craziest Thing I've Ever Done:
The craziest thing ive ever done is yet to come!! mmmmmmm come pvt and i will tell you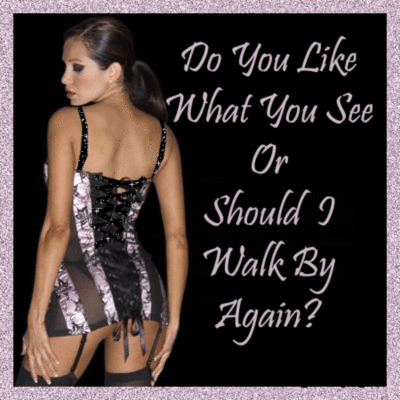 MyNiceProfile.com
If I Could Be Anywhere Right Now:
Tropical island with white sand, lay naked on beach and swim in warm sea... I would be outside somewhere. Almost anywhere! I enjoy nature and the beautiful outdoors..... I WISH TO BE ........ HHHHmmmmm ..... U TELL ME WHERE CAN YOU TAKE ME .... BECOUSE I LOVE TO TRAVEL VERY VERY VERY MUCH !!!!!!!!!!
Hobbies:
For every TIP i give u peek of my body. Ask me for how many tokens i take my top or panties off! if u have special request,tip me before u ask me for do it. For nice TIP WAR I will get naked and strip for you! But never masterbate in public show, if u wanna see me cum you have to go private for it:-)
Turn Ons/Offs:
i show u a truly wonderful show and real cum - never fake it. it will be my pleasure for you to see my naked in private .. - I never say NO, dont be shy i like to know our special fantasy's , but please never give me commands and never be rude ** - ..I m lady with heart and feelings and I like to have fun :) I like to be Massaged, Kissed and Licked ALL over my Body! The idea of f*cking in public places makes me extremely crazy! The fear of being noticed excites me the most. Any volunteers ? hummmm/ I do not like to be alone. Please be my company.
Best Reason to Get to Know Me:
Just close Your eyes and imagine all the things I'm about to do for You. Now You should compare the result with reality... MUAH (just click on pvt my lover) and you are in your dream :)