Interests & Hobbies
Meaning of Life:
It is usual to think that you are unusual... Just be yourself ...
Five Things I Can't Live Without:
sense of humor caring laugh shoes stupid people
Favorite Books:
My life&work by Henry Ford
What I Like To Do For Fun:
whatever comes into my blonde head :)
Favorite Songs:
All music which makes me feel I'm alive. ))))
Favorite Movies:
Exam.... Jeux d'enfants*** What dreams may come... The box*** Law Abiding Citizen... Catch Me If You Can*** Into the Wild... Indecent Proposal*** Lucky Number Slevin... The Lincoln Lawyer*** The Shawshank Redemption... The Truman Show*** Secret Window... The Prestige*** The Illusionist... 50 First Dates*** Awake... A Beautiful Mind
Craziest Thing I've Ever Done:
Was in love...
If I Could Be Anywhere Right Now:
I would like to be in warm and strong hands
Hobbies:
Make people smile/ Do stupid things just for fun/ Smile like an idiot without any reason/ Trolling bastards :D/ Dance for live/ Sing in a shower/ Shopping with friends/ Make photos of my feet every hour day to day/ Play with my pets/ Forget to breathe :D
Perfect Date:
It should't be perfect at all* Noone is perfect. coz perfect is too boring.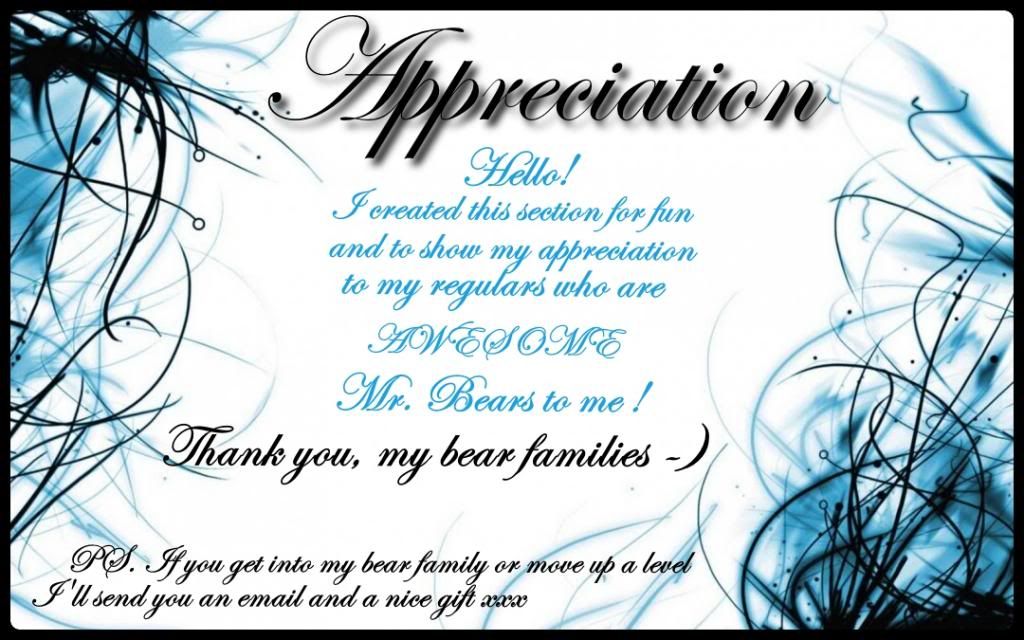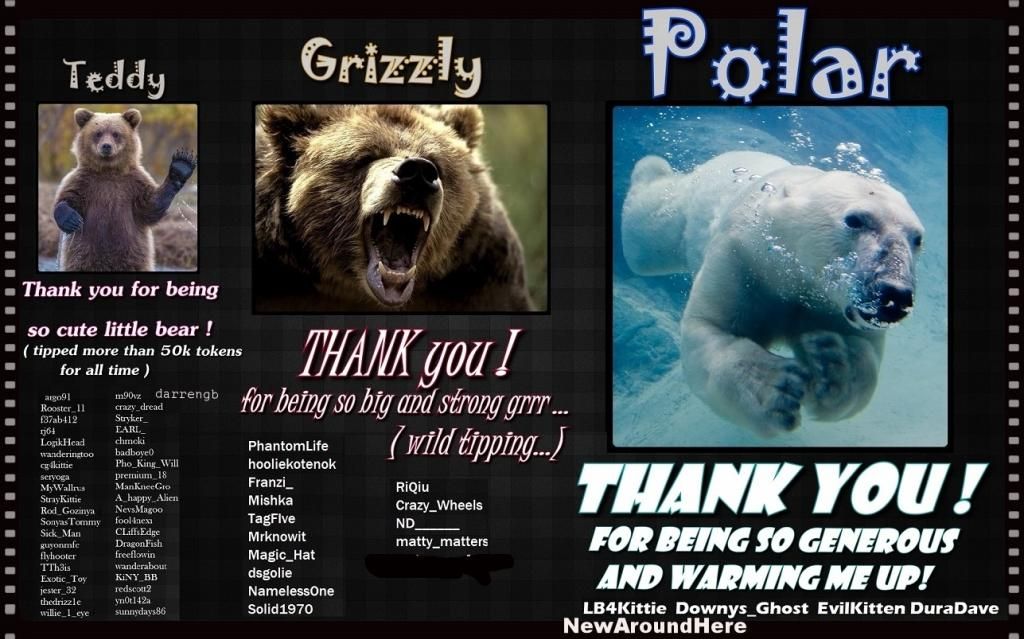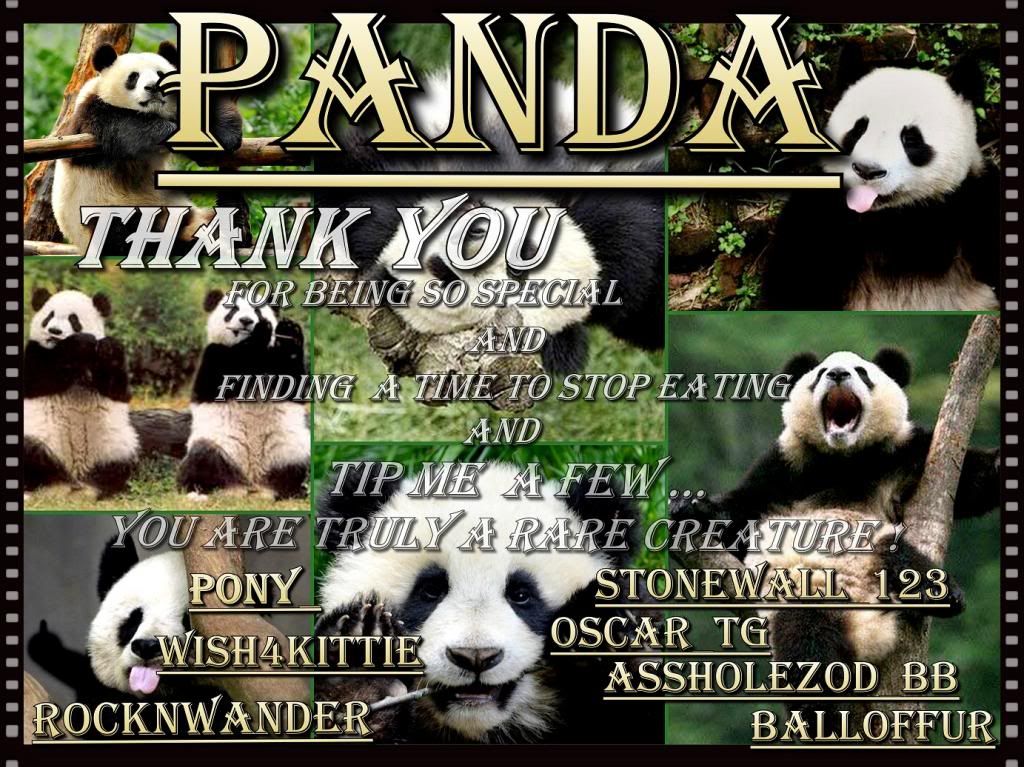 Turn Ons/Offs:
****strong and warm body*look into eyes*dimples*lips*tongue*breathe*stubble*the music of sex***gently moan****soft touching****giving***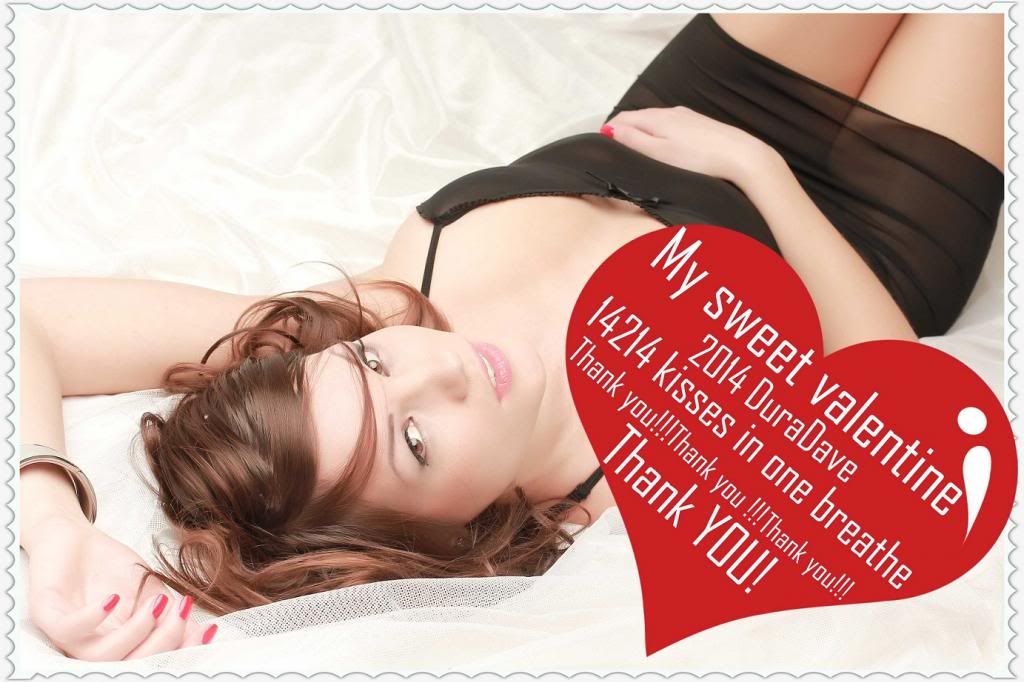 Rude/selfish/greedy/stupid people turns me off...
Best Reason to Get to Know Me:
I leave an unforgettable trace in ur mind and soul