Interests & Hobbies
Meaning of Life:
It is usual to think that you are unusual... Just be yourself P.S. I'm unsual anyway :D
Five Things I Can't Live Without:
caring laugh shoes warmth sense of humor
Favorite Books:
My life&work by Henry Ford
What I Like To Do For Fun:
whatever comes into my blonde head :)
Favorite Songs:
All music which makes me feel I'm alive. )))) s
Favorite Movies:
Exam.... Jeux d'enfants*** What dreams may come... The box*** Law Abiding Citizen... Catch Me If You Can*** Into the Wild... Indecent Proposal*** Lucky Number Slevin... The Lincoln Lawyer*** The Shawshank Redemption... The Truman Show*** Secret Window... The Prestige*** The Illusionist... 50 First Dates*** Awake... A Beautiful Mind
Craziest Thing I've Ever Done:
Was in love...
If I Could Be Anywhere Right Now:
I would like to be in warm and strong hands
Hobbies:
Make people smile/ Do stupid things just for fun/ Smile like an idiot without any reason/ Trolling bastards :D/ Dance for live/ Sing in a shower/ Shopping with friends/ Make photos of my feet every hour day to day/ Play with my pets/ Forget to breathe :D
Perfect Mate: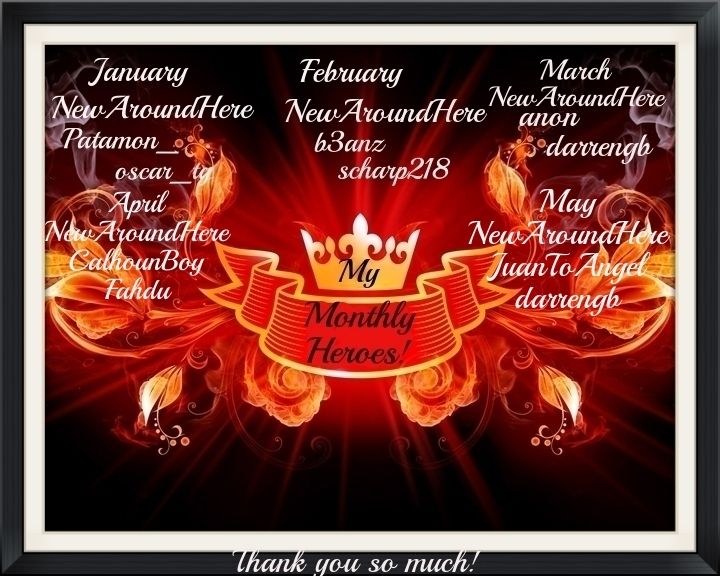 Perfect Date:
It should't be perfect at all* Noone is perfect. coz perfect is too boring.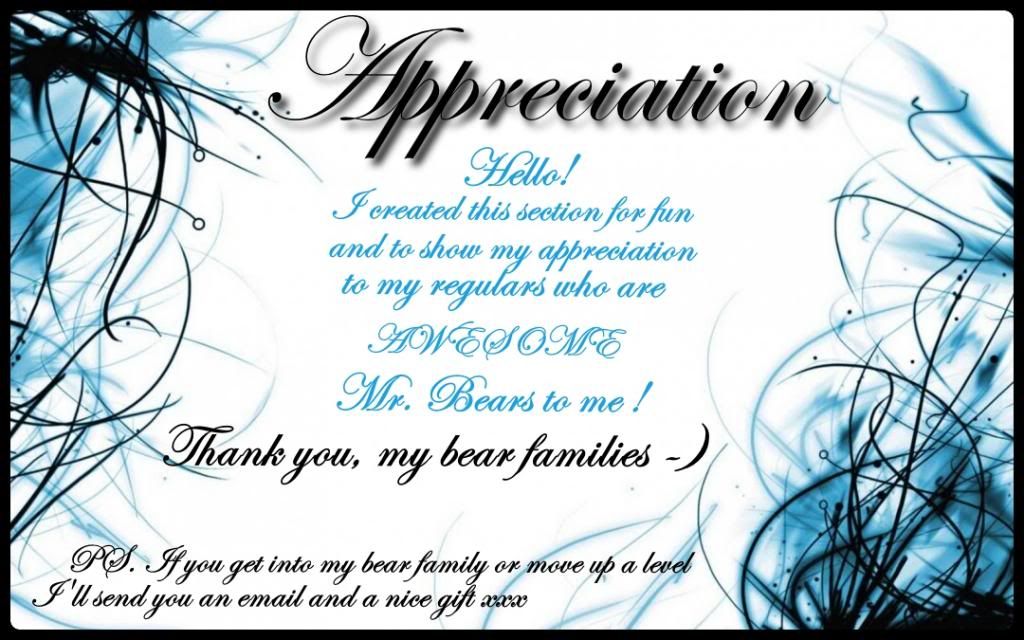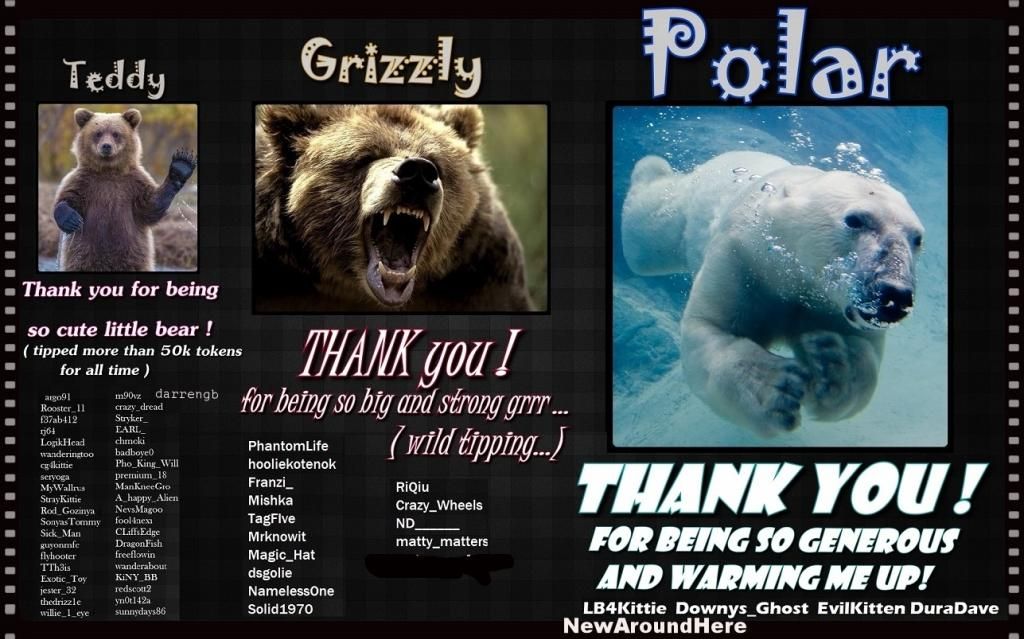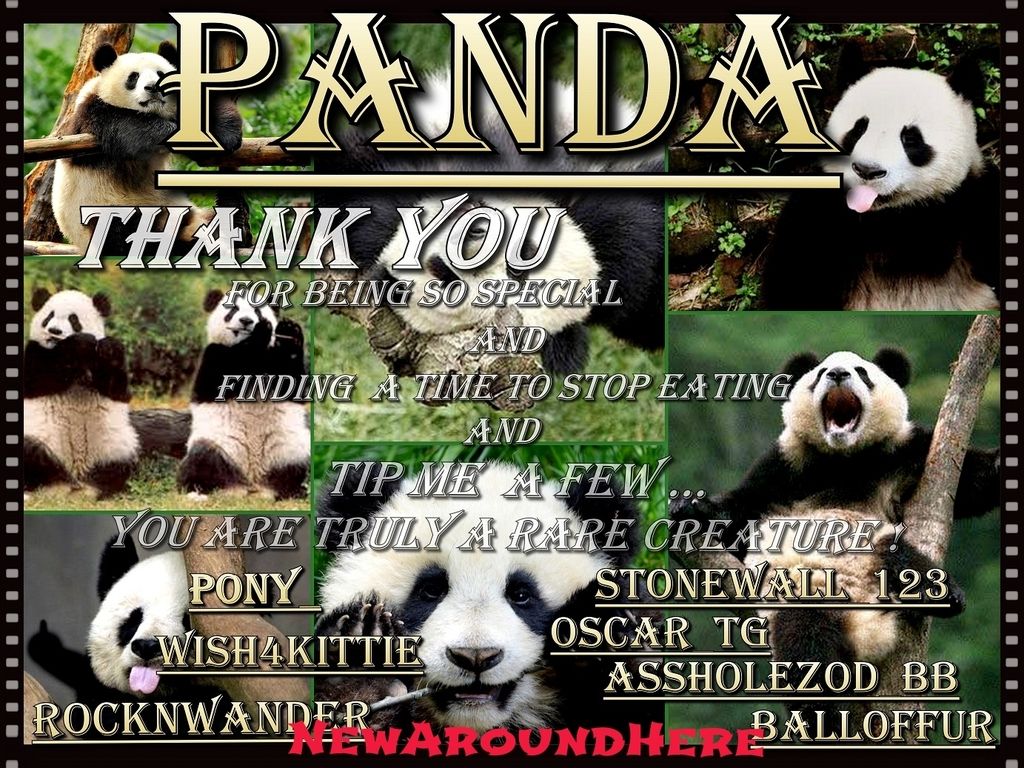 Turn Ons/Offs:
Interesting, technical, friendly, caring, intelligent, mature men can turn me on. Pushy, mean, rude, selfish, someone who does not how to take care of those he loves turns me off.
Best Reason to Get to Know Me:
I leave an unforgettable trace in ur mind and soul