Interests & Hobbies
Meaning of Life:
Make the best of your life while you're here. Everything is temporary. Surround yourself with the best possible people who will enrich your life. Coexist, expand and share your knowledge, and evolve to a better human being every day. Life is unconditional love.
Favorite Books:
Duh, everyone knows I can't read.
What I Like To Do For Fun: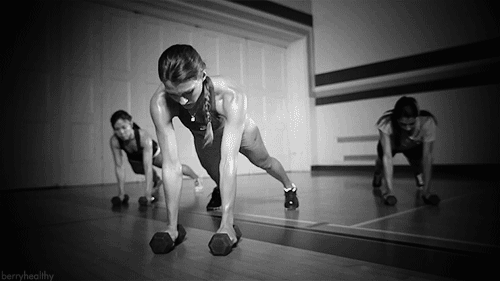 Best Reason to Get to Know Me:
Because I'm ME.