Interests & Hobbies
What I Like To Do For Fun:
Sports, Party, Go Crazy you only live once enjoy life to the fullest !!!!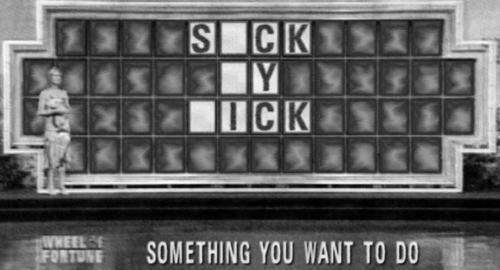 Craziest Thing I've Ever Done:
It Will Make You Run.... Ssshhhh!!
Hobbies:
20 ways to have fun with a pussy!! wine it , dine it , pet it , clean it , trim it , shave it , play with it , stroke it , smell it , lick it , suck it , eat it , poke it , ram it , jam it , nail it , bang it , ride it , cum in it , worship it

Talents:
My Tongue likes to play finding Special Places to move around in its a curious one, My hands are very friendly find out how the treat your body, you might like the warm feeling they have around your skin!!!
Turn Ons/Offs:
Turn Ons: Oral(69)love getting sucked off but who does not and eating some pussy as well, Girls that only use little make up and are funny and have a sexy smile gotta like that about a girl that is always a turn on smart, sexy, and a good sense of humor a little wild also/Turn Offs: To much make up, being a Bitch, there is more just can't think of any at the moment!! Que Me La Pellizquen Que Me Gusta Pero Despasito Con Carillo Asi Para Sentir Riko Make Me Want It More!!