Interests & Hobbies
Meaning of Life:
Do you think if I knew I would be here?
Five Things I Can't Live Without:
1. My Family 2. Sir Hercules (Hurricane Herc) and Samson (Sammie Tsunami) Thor and Fremont! (my doggies - Loves of my life) 3. Water 4. Good friends 5. Food
What I Like To Do For Fun:
I love little adventures. I love to take random road trips with no specific idea in mind of where I am going, I guess you could call it a hunt for beauty because I always end up in the most beautiful places!! I spend as much time as possible outdoors and am always willing to try ALMOST anything once!
Favorite Songs:
A little bit of 'almost' anything.....
Favorite Movies:
Scary movies that scare the pants off of me or anything that makes me laugh my ass off!! I also love romance movies...sigh...romance.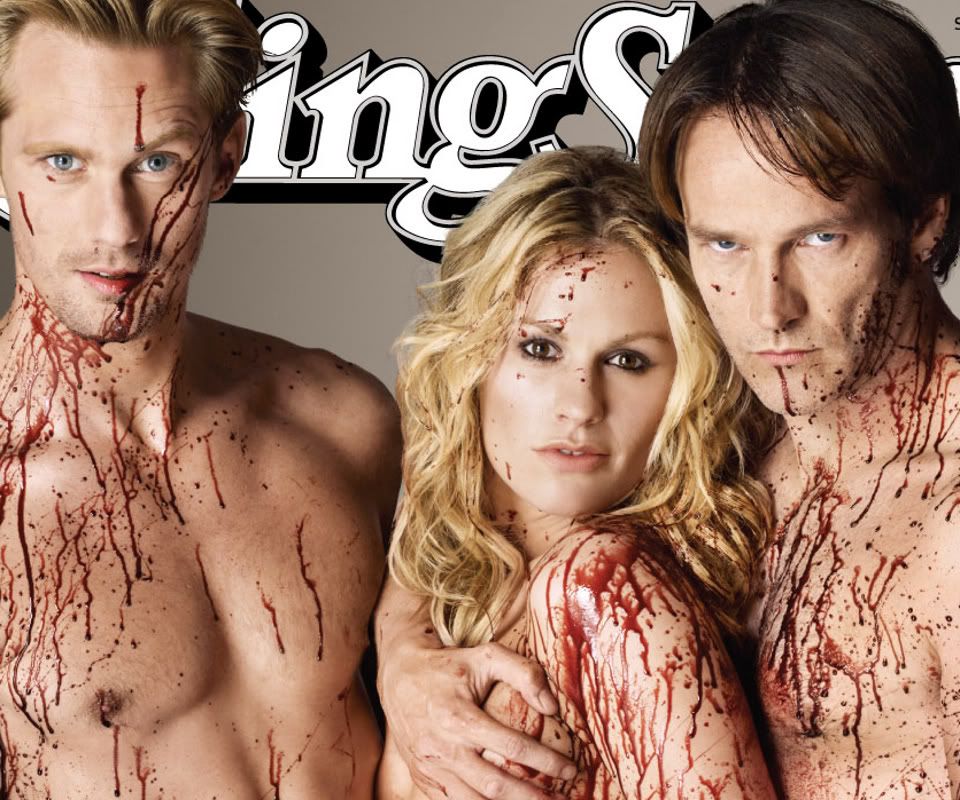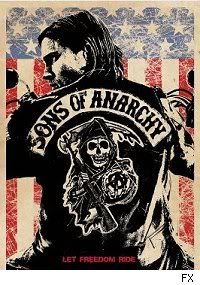 If I Could Be Anywhere Right Now:
Somewhere tropical on a beach enjoying the surf, sun, sand and fresh air or...out on a boat suntanning and fishing : )
Hobbies:
Hiking, camping, fishing,random explorations,poker, renovations,decorating, reading, swimming, quadding, anything to do with being outdoors or in or near water!!
Perfect Mate:
Someone old fashioned, hard worker, kind and strong who can laugh at anything and make me smile. I think men should always respect women and vice versa.
or...Eric Northman, of course : )
Perfect Date:
A hike up to a beautiful secluded waterfall for some relaxation, talking and a sweet, sexy swim together...Hopeless romantic.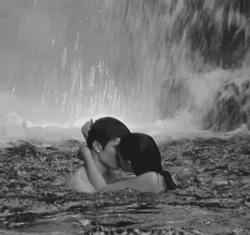 Turn Ons/Offs:
Turn offs...rude people, bad breath, ignorance, smelly farts, bad drivers, smart cars, beggers, boogers and creamed corn Turn ons... Sense of Humor, Politeness, confidence, intelligence, yummy smells, nice shoes, romance and the gentle hum of my washing machine. I do not like people to come into my room and start begging for things. Its rude and if you want something ask and tip me and maybe I will do it. If you beg for something it will most likely have the opposite effect and if I am not dressed it wont be long before I am. Nobody wants that!