Interests & Hobbies
Five Things I Can't Live Without:
Familly, Friends, Money, Clothess :P and Myfreecams too :D
Favorite Books:
Fitness , Health , Nutrition , Harry Potter, Kamasutra & Tantra :P , etc
What I Like To Do For Fun:
Going clubs , Playing bowling , Working on Myfreecams , going to beach and work out my body to keep it in a good shape for you :)
Favorite Movies: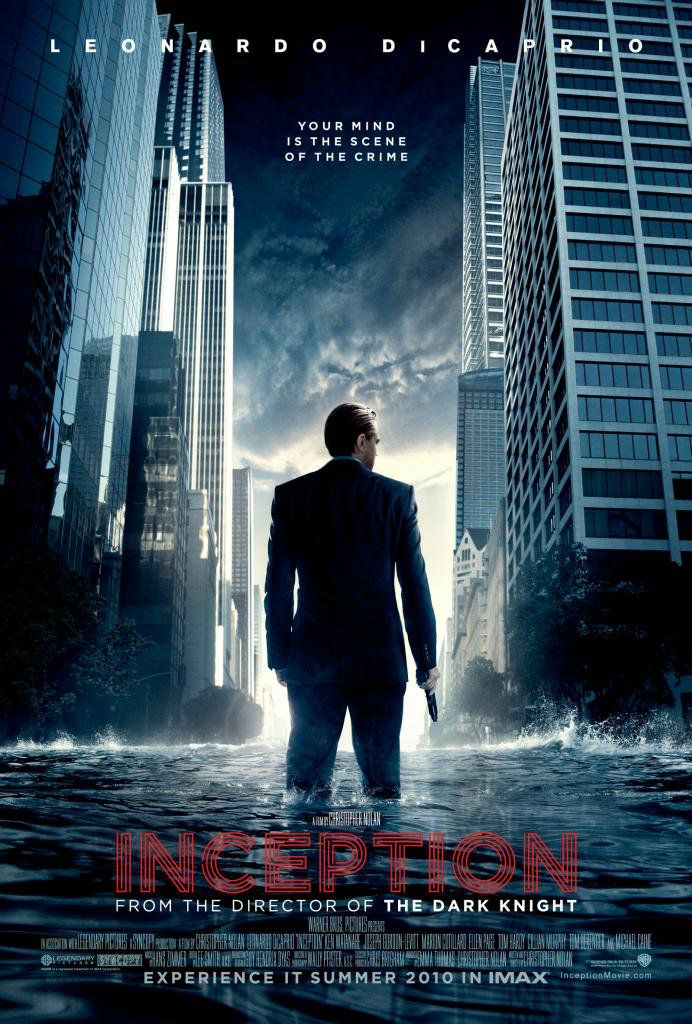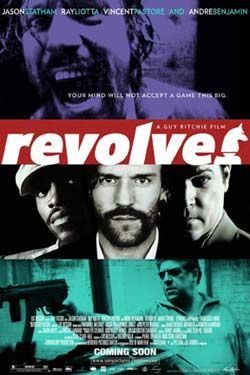 X-Men Origins: Wolverine Movie Poster | Movie Posters
Craziest Thing I've Ever Done:
Wanted to drink a coffee with a very good friend . In 60 minutes , I was in the airport, after 4 hours , I was having my coffee in Greece :)))
If I Could Be Anywhere Right Now:
Guess .......
Hobbies:
Fitness , cooking , reading , crosswords , shopping duhh , traveling , dancing
Talents:
I can put a smile on your face , i know how to listen and i m not just listening , i can understand you , cooking , being a good wifey :P , great talent at eating sweets too :P and there are a lot more talents but i m gonna let you discover them :p
Perfect Mate:
A man that can love me , protect me , spoil me , endure my PMS :))) , make me laugh when I am sad :D
Perfect Date:
In your bed :P
Turn Ons/Offs:
Turn on :Gentlemen with outstanding manners! Smart and Horny all the time Although a bad side is also nice. :P Men who know what they want and need. No time for little boys. A man who is forceful in bed but also strong enough to let me RULE! Turn off: I DONT LIKE RUDE GUYS who leaves my room without any words...spiritual cheap people,lies.. ...who come on my room to beg for previews or freebies..
Best Reason to Get to Know Me:
Cum to me and you gonna find out :P kissss