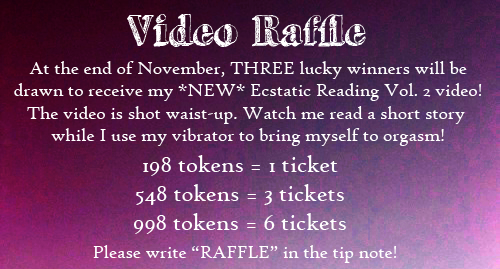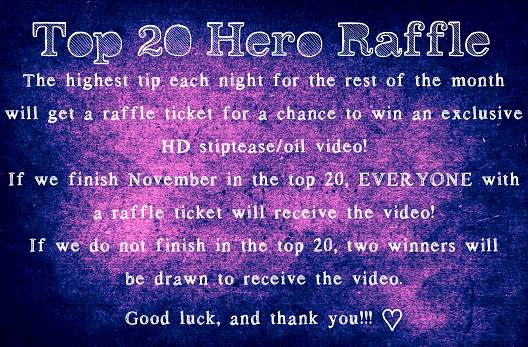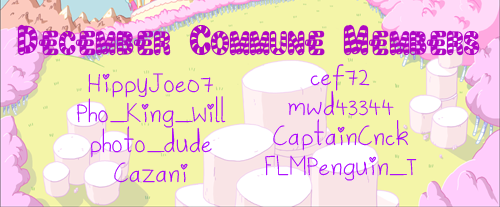 If you want to make me smile, you can send me an Egift Card for one of these stores and set me free to do my own shopping! Just ask me for my email address if you're planning to send one. Thanks in advance :)
Frequently Asked Questions
Where are you from? Beautiful Ontario, Canada. And yes, Canadian girls are the best ;)
What's your name? Just call me Dee!
Are you shaved? Not bald, but tidy!
What size are your boobs? 32B, but I like to think they look bigger on my small frame :)
Group? Maybe! If I'm in the mood for group, I will let you know :)
Private? The short answer is 'no.' The long answer is here.
Any toys? I have a few awesome vibrators. No dildos.
Any videos? Sorry, I don't sell videos.
What do you do in public chat? Depending on my mood, I might dance, tease, talk about philosophy, get naked... Sometimes I do oil shows, bath shows, shower shows, costumes, games... But no public cum shows, I save the orgasms for group.
Do you squirt? I seem to be squirting pretty regularly these days, but I can't yet 'control' it. So don't ask for it, and consider yourself lucky if it happens :)
Turn around and show ass bb? I don't like to feel like a trained dog, so I usually do what I feel like doing on cam instead of taking choreography commands. However, if you're polite and you tip a little, you may get lucky :) Oh, and please don't call me bb.
How much for the passwords to your private galleries? 200 tokens EACH with 'for gallery password' in the tip note OR 150 tokens offline! Also please specify which album you want, if you're just buying one password.
Can we PM? 100 tokens gets you on my friends list so we can PM. But please use PMs sparingly. Unless it's something personal, I'd rather talk to you in public chat than have my attention taken away from the rest of the room :)
Dee's Rules
1. No anal.
2. No feet.
3. No Cam2Cam.
4. No Skype/MSN/phone/whatever else.
5. No meeting in person.
6. No pussy close-ups in public chat.
7. No begging for any of the above.
I will never do anything that I'm uncomfortable doing. You guys get the best from me when I feel sexy, so I'm not interested in compromising that.