Interests & Hobbies
Meaning of Life:
Is there one? Life is just meant to be lived hard and fast....no regrets!
Five Things I Can't Live Without:
cell phone, my pups, music, laughter, sunshine
Favorite Books:
MissMILF's greatest desires! If you really wanna make me smile, check out this link. I will gladly show you how grateful i can be.... http://www.amazon.com/registry/wishlist/2BP7Z3I0WWTVY?reveal=unpurchased&filter=all&sort=priority&layout=standard&x=10&y=10
What I Like To Do For Fun:
What don't I do for fun? Come see me working on my various 'fun' projects around my house....it's Extreme Home Makeover's rated X version!!!
This is a link to my team's page if you would like to donate. REMEMBER: 10 pics emailed to you & 1 with your name on my body where ever you choose! Just be sure to send an MFC email telling me ur email addy and what ur name is on the donation page.THANK YOU!!! http://main.acsevents.org/site/TR/RelayForLife/RFLFY11NE?pg=team&fr_id=31084&team_id=924563
Favorite Songs:
Very varied...80's hair bands, country, metal.....right now LOVING Theory of a Deadman
Favorite Movies:
WOW! Highest I have EVER ranked!!!! COOOL!!! Last Updated Jan 2nd, 01:30 PM PST You are currently ranked #432 overall
Craziest Thing I've Ever Done:
Hmmmmm? Having sex in a Kohl's dressing room seemed pretty crazy at the time.
Perfect Mate:
Is there such a thing? I've been kissing frogs for a whole lotta years and have yet to find my Prince....but I'm hopeful!
Perfect Date:
Anything I didn't have to plan and keeps my attention for more than 35 seconds!
Turn Ons/Offs:
ON: Candles, massages, deep kisses OFF: Arrogance
Best Reason to Get to Know Me:
I'M REAL!!!!! What you see is what you get, for better or worse! I just want to have fun and enjoy life so I keep the drama out.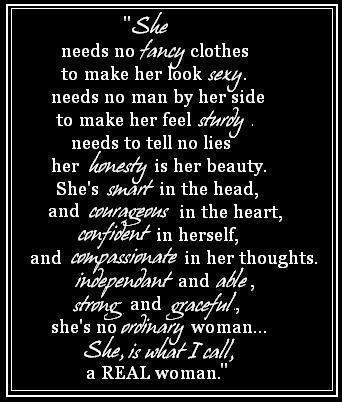 Myspace Graphics and Myspace Layouts

pimp myspace