Interests & Hobbies
Meaning of Life:
To enjoy every minute of it that you can and watching Football ;)
Five Things I Can't Live Without:
Favorite Books:
Karma Sutra, Hustler, Erotica
What I Like To Do For Fun:
Ride____________.... Many answers here, skinny dipping with my friends on float trips, Whatever I want
Favorite Movies:
I'm a movie girl
Craziest Thing I've Ever Done:
hmmmmm I don't kiss and tell ;)
If I Could Be Anywhere Right Now:
Hawaii P. Rico On a cruise Getting a massage on a beach all alone naked Maybe a happy ending afterwards sounds great
Hobbies:
Talents:
Get to know me and find out ;)
Perfect Mate: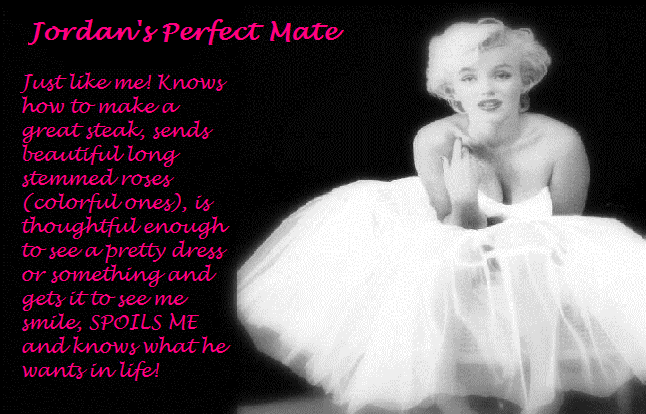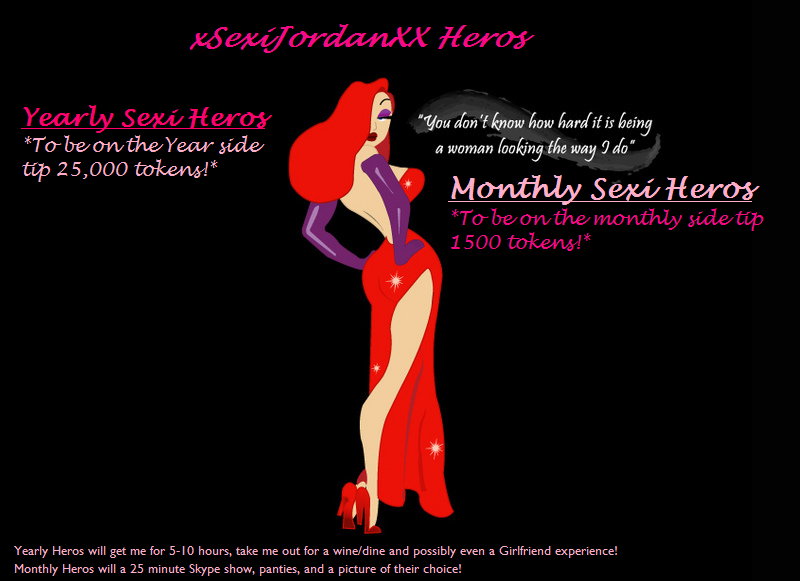 Perfect Date: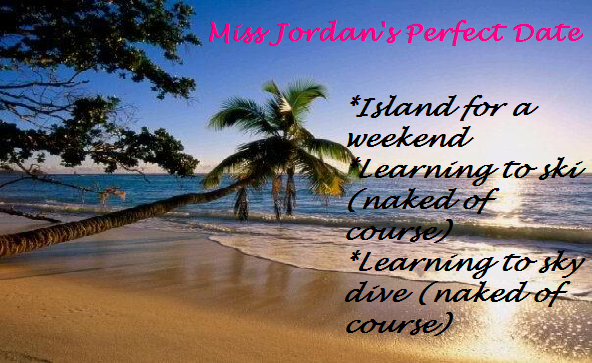 Turn Ons/Offs:
Love a man that can make me laugh!!!
Best Reason to Get to Know Me:
There's only 1 me....