Interests & Hobbies
Meaning of Life:
To love,to feel,to enjoy the act of living
Five Things I Can't Live Without:
Amazing sex (I love multiple orgasms)my friends,my family,my pc ,my toys hehehe,
What I Like To Do For Fun:
all
Cute Graphics
Favorite Movies:
2012.
Cute Graphics
Craziest Thing I've Ever Done:
SEX IN PUBLIC PLACE
If I Could Be Anywhere Right Now:


Cute Graphics

Anywhere! As long as I have good company =)
Hobbies:
music , to dance , to sleep and shopping of course...
Cute Graphics
Talents: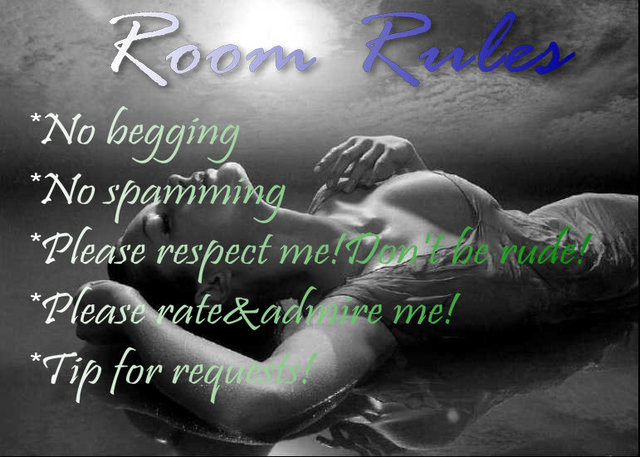 Cute Graphics
Perfect Mate:
Cute Graphics
Cute Graphics
Perfect Date:
Cute Graphics
Turn Ons/Offs:
Rude, impolite who forgets easily that I am a LADY. Boring talks. People who forgot to say ''hi'' and ''bye''. Who doesn't know how to take pleasure from life.
Best Reason to Get to Know Me:
I'm cool and fun ,very openminded,friendly and u ll definitelly love my curves!You will never know before you try! You will never regret about time with me! You will never forget me!