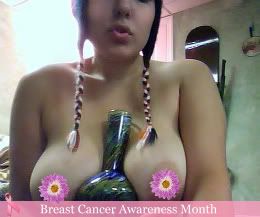 - Guests are
MUTED AT ALL TIMES
(Want to talk? Make a basic account. It's FREE!)
- Basics are free to talk, but I can mute them at any time. All it takes is one Basic to ruin it for all the others, so behave.
- I can get naked, do a Hitachi show, clean the house, or do anything else I want. If you want to see something special, please tip for it.
- NO PENETRATION
- Full nudity, but I do whatever I want to please myself.
- If you want to see something special, tip for it...20+ tokens for a request.
- If you're not on my friend list
(only 100 tokens)
, I cannot watch your webcam in group.
- Anything goes, as long as it doesn't violate MyFreeCams TOS.
- IF YOU'RE GOING TO TAKE ME PRIVATE FOR 2 MINUTES OR LESS, I WILL BAN YOU FOR LIFE. PLEASE DON'T WASTE MY TIME.
It only costs 100 TOKENS. Here are some perks to being my friend:
- You can PM me any time I'm online
- I can watch your cam (if you have one)
- You will occasionally be granted
"free wishes"
- We can talk about all of the nasty dirty things you are too shy to bring up in public
When tipping, please comment "friend" so I know to add you. This tip CANNOT be used towards other requests.
- DO NOT
beg to see my boobs, ass, or pussy. If you want to see them, tip.
- DO NOT
pick fights with me. You'll only look stupid.
- DO NOT
promote other models in my room. It's not in good taste.
- DO NOT
say mean shit to me. There's just no reason for it.
- DO NOT
pick fights with other members. Unless of course, you're sticking up for me. :)
I give one warning and will direct you to this page, just in case you didn't know the room rules. However, if you continue, because you are simply too retarded to follow these *simple* rules, I don't want you in my room anyway.
You will be
SOOOOOO BANNED
.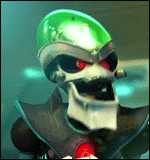 ALL TIMES ARE IN EASTERN STANDARD - I AM LOCATED ON THE EAST COAST OF USA.
Monday: 10am - 3pm
Tuesday: 8am - 3pm
Wednesday: 10am - 3pm
Thursday: 8am - 3pm
Friday: 10am - 3pm
I'll send you a video of me enjoying your gift as a THANK YOU! :)
Shoutout to
NYHedoCpl
and
JuicyGoose
for getting me wonderful gifts! Thank you, my loves.