About Me
Sexual Preference:
Bisexual
Favorite Food:
Anything asian or savoury!
About Me:
Hello Love! I'm Akira,
Welcome to my little corner of the internet!
I'm an Asian/Canadian cam-girl next door with a big heart and a big butt, who loves to share both with you online. Im a very easy-going and positive person who is always excited to meet new friends. So please don't be afraid to drop in and say hi to me, or the others in my room! We would love to meet you!
My room is an extremely interactive place; where I strive to keep a positive, judgement-free, encouraging, welcoming vibe at all times - everyone is encouraged to be themselves :) I originally started camming a few years ago, not fully realizing how amazing it would be, I love it! I absolutely adore and have found so much fulfilment in the community weve cultivated; you will always find us having a silly, sexy, fun time together!

I've met some of the kindest people with the biggest hearts; the amazing genuine connections and memories we've created over the years, becoming some of my closest friends, is whats kept me coming back! Kindness and generosity are important to me, if you're nice and show support, I will happily return the favour. Every token matters big and small and allows me to continue to be here, creating incredible memories with you. I'm so grateful for each person who has come into my life, allowing me the freedom to explore what Im most passionate about and encourage me to be unapologetically myself. I put a lot of time and passion into everything I do, so I really hope you guys see and appreciate it!

Although I spend the majority of my offline time studying as I work towards my career goals, I do make time for the things I love most; spending time with friends and family, adventuring, relaxing at home with my cat (Bean), brainstorming and creating new content or streaming ideas :) I love food, travel and spending as much time outdoors as possible being out in nature is my happy place!
Thanks for your time,
I hope to see you in my chatroom soon!
Cammiversary
June
Birthday
August
OnlyFans-iversary
September


Subscribe to my OnlyFans for Daily Content and Exclusives!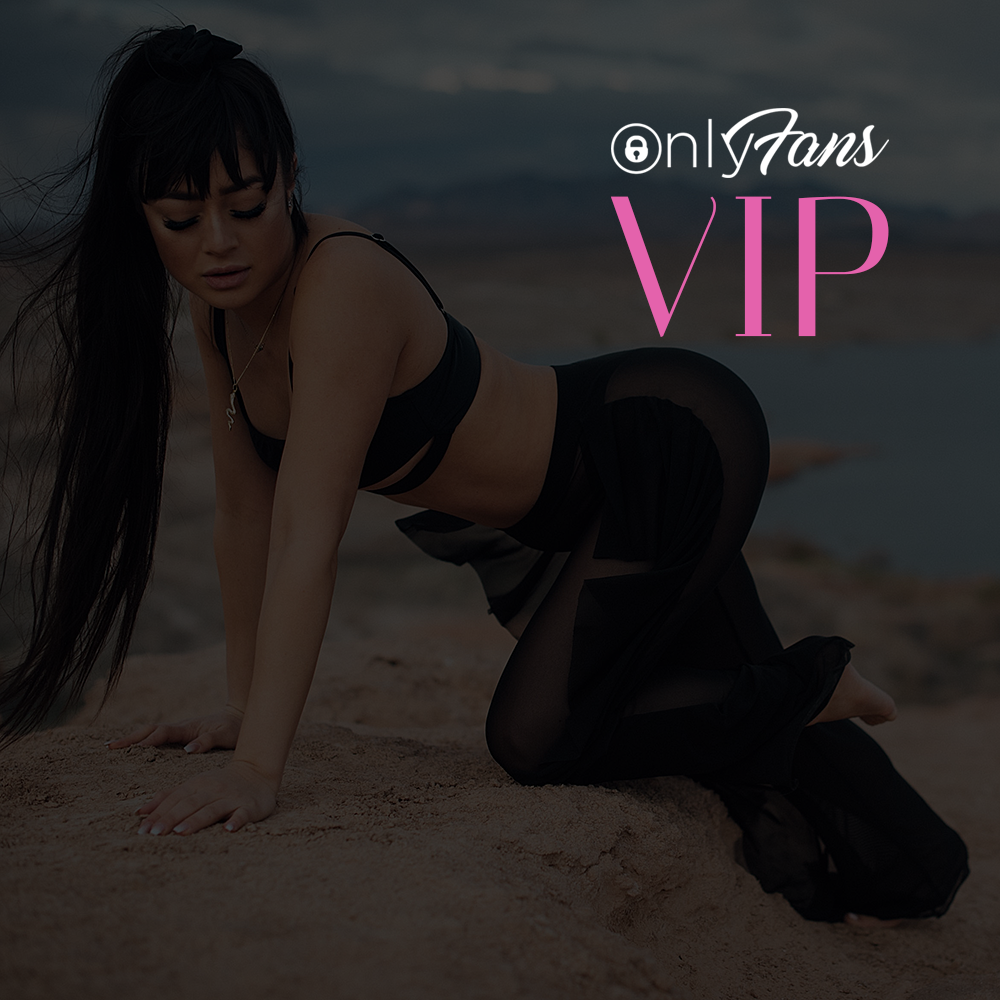 Access to 1500+ photos & 100+ clips
First to access to new Content
Multiple Daily Posts
Weekly Spicy DMs
DM Messaging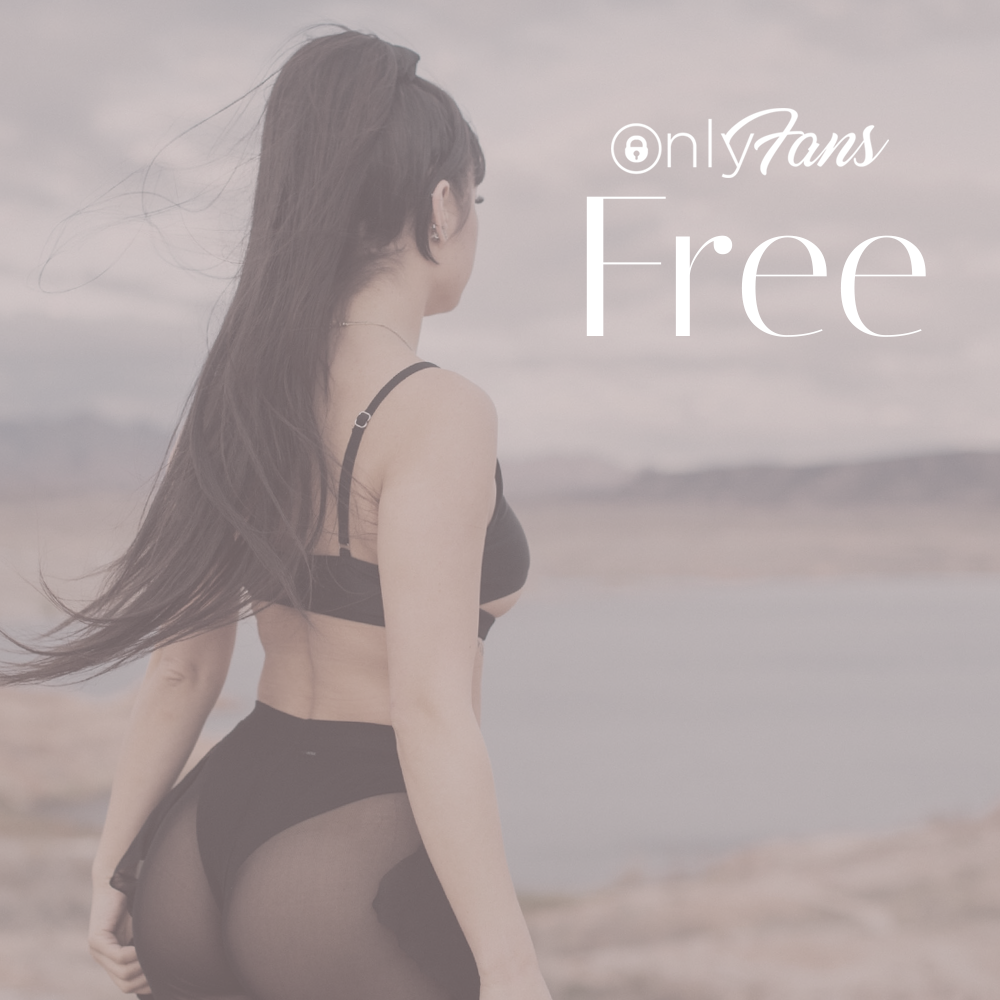 Previews of VIP Content
Free content
Clip Store
Respect, be a Gentleman
Good Vibes Only! Be nice and respectful to everyone in my room, Im very protective of my friends and will not tolerate any disrespect towards myself or any of them! I do not like engaging with trolls, any disrespect will be met with an immediate ban.

Thankfully I don't have to do this very often, so just remember to keep it positive and you will have no worries.
Say Hi, have a good time
I love chatting with you guys! If you're new to my room, don't be shy to say hello. My little corner of the internet is a fun and safe space for all, offering a little escape from the regular mundane day-to-day motions, where everyone is encouraged to be themselves. Participating is fun! Being interactive in my room is a vital part of the cam-girl experience. But please do not bring up anything that would take away from the vibe of the room or make anyone uncomfortable.
Messaging
Only friends can PM me. You can Tip 222 tokens to be added as a friend, or join one of my clubs, to get PM access and a room badge! Keep in mind, particularly when my room is busy, it is a lot quicker and easier for me to respond to messages in public chat. PMs are kept for friends, club members, and regulars in my room so if you would like to stay on my friends list, make sure to hangout and contribute when you can. Inactive members will be removed.
Dirty talk and requests
Keep dirty talk, requests, and more personal or dirty questions in a private tip note. Dirty talk should only be between you and I anyway, right? Also, please don't order me around, If theres something you'd like to see me do, check my tip menu. Asking questions is encouraged, so we can get to know each other better! However, if your question is more personal or naughty; you want to dirty talk; or would like to request me to do something thats not on my tip menu send these to me in a private note, accompanied with at least a 5 token tip.


A huge thank you to these insanely generous people who gifted me with my best tips of all time! You will always have a very special place in my heart!
The names are hidden due to privacy, but you absolute lovely humans know who you are!
GREENBRICK19
Graphic design

Friends
Average Rating:
Admirers:

Profile Friends:
(this person has nobody on their friends list)