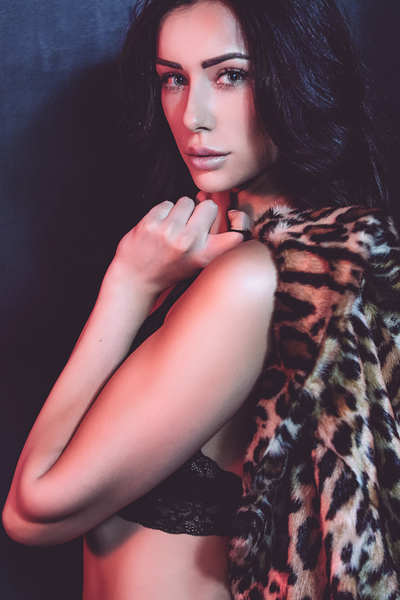 First of all, thank you for taking a lil' bit of your time and reading this, it means a lot to me. My name is Andi and i've been camming for a few years now. I'm a nice, genuine girl and pretty friendly, i don't like silent people and lurkers at all, creeps me out and makes me feel weird, but i guess you'll find out more if you hangout with me. Teasing is what i'd like to call my thing, i do it pretty much all the time and i'm good at it. If you happen to find me in a naughty mood, you'll be in for much more than just teasing...
My Dream
Now is the time! For the first time i'm making that step and put my dreams and goals out here. Some of you might think that i'm asking too much, but this is not about trying to persuade you guys. I truly believe that you are free to do whatever you want, with your tokens and life in general. I believe in paying it forward as i always have, and trust me, i really appreciate that you are supporting my dreams. Thanks to your love and support, you have helped me and my family in ways you can't imagine and i can't seem to find the words to express my gratitude.
Since shit happens to all of us, i thought i can finally do something for myself and put my life back on track. I dream about having a small place of my own, for me and my two cats - a place i can call home. We can make this happen, it will take time, lots of time, but step by step we will get there, i know it's possible!
Progress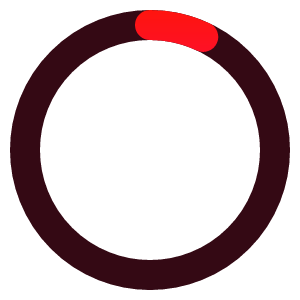 Every time we finish in the Top 100 or Top 250 Miss MFC, an amount up to 10% will be earned out of the total goal and added to the progress bar. To reward those of you supporting me getting into the Top 100 Miss MFC, i will make a special video and a public free cumshow, on the first week of the next month.

A single tip of 1000 Tokens will get you on the Dream Team. The person with the most entries on the Dream Team will be able to select the details of the video, decide the details for the public cumshow and have a private Skype show.