About Me
Hi! I'm Aly.
My room is an extremely passionate and sensual place filled with mistery, desire, feminity and a lot of fun.I love exploring my sexuality and chatting with nice people here.Iam very open and permisive girl, ho love to be on front of the webcam and make you crazy with my body and my top show.I don't like negativity. I am doing my best to smile and make your day a little bit better while you are in my room, so please play along and look at the bright side.I believe that I'm different and that I will find a way to make it worth your while spending time with me, if you only let me.Your support and love makes my dreams come true, and for this.
THANK YOU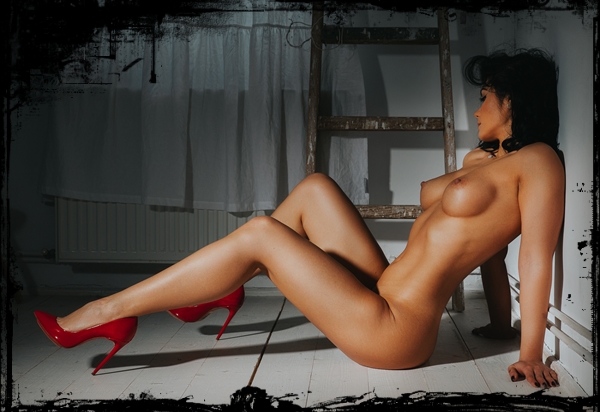 My Room Rules
Be Nice!

Be Natural!

Be Polite!

Respect Me!

Respect my Members and Fans!

Tip if you have a Request!

Camgirl Live Editor - Divider
Camgirl Cloud
This MyFreeCams profile page is edited by the profile owner using the #1 editing live tool for webcam performers
Camgirl Live Editor is a professional tool which allow customization and editing of a wide range of templates from pre designed gallery without writing a single line of code.
Camgirl Live Editor - Divider