Interests & Hobbies
Five Things I Can't Live Without:
Family
Boyfriend
Friends
Good pub grub!
Music
Favorite Books: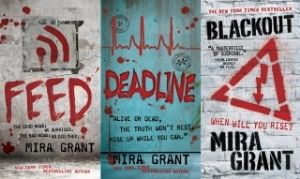 What I Like To Do For Fun:
Play music, go to gigs, hang out with friends, shopping (particularly Ann Summers)
Favorite Songs:
Sia, Dire Straits, The Smiths, Lana Del Rey
If I Could Be Anywhere Right Now:
Paris.
Hobbies:
Horse Riding, Guitar/Piano/Singing, Reading
Talents:
I can do a pretty good dolphin impression. Apart from that I like to sing.
Perfect Date:
A rooftop restaurant looking over the Parisian rooftops over a setting sun, drinking cocktails and having a nice meal :)