Interests & Hobbies
Meaning of Life:
The best things in life make you sweaty :)
Favorite Songs:
Anything I can shake my booty to
Craziest Thing I've Ever Done:
Basically, being a webcam model.
Hobbies:
I love to sing and dance, practice on my pole, and chat with you fine people.
Talents:
Kittyoke, bb!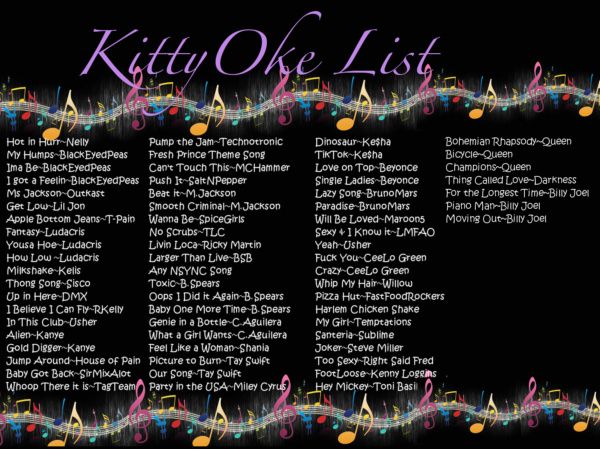 Perfect Mate:
A caring, gentle - yet strong man that treats me like a princess. someone who can look me dead in the eye and make me feel like a woman... meow
Turn Ons/Offs:
Ons: Big hands Offs: Clingyness and passive agressives, rude little shits
Best Reason to Get to Know Me:
cause I'm a Kool Kat