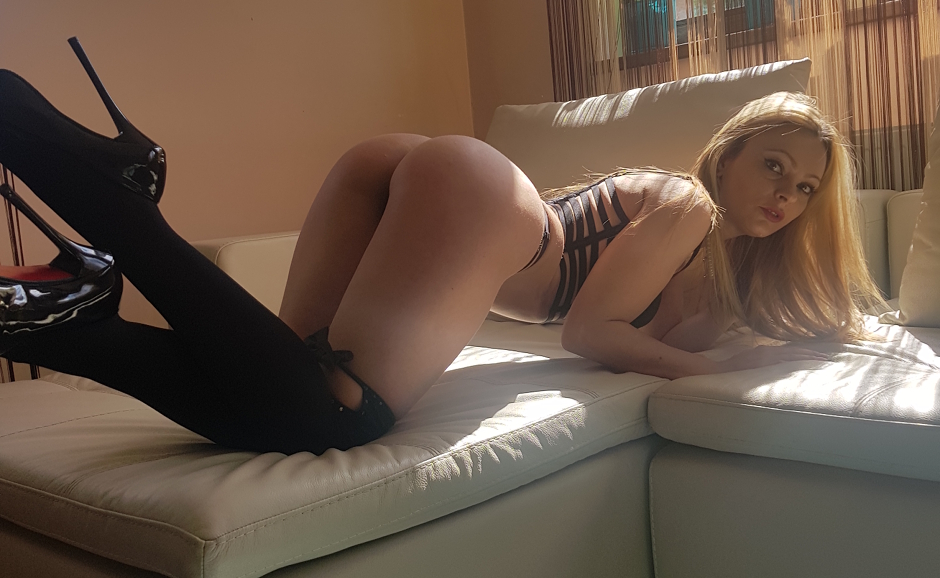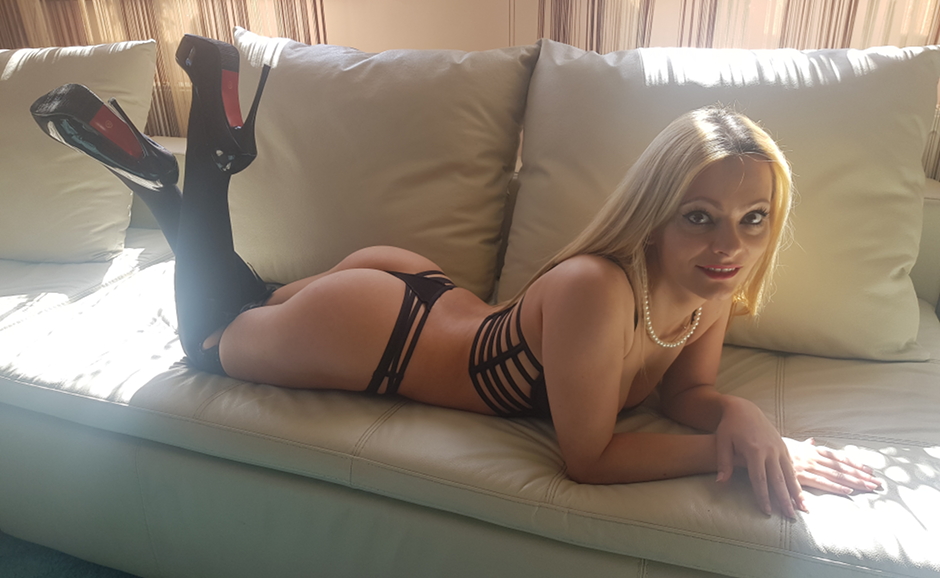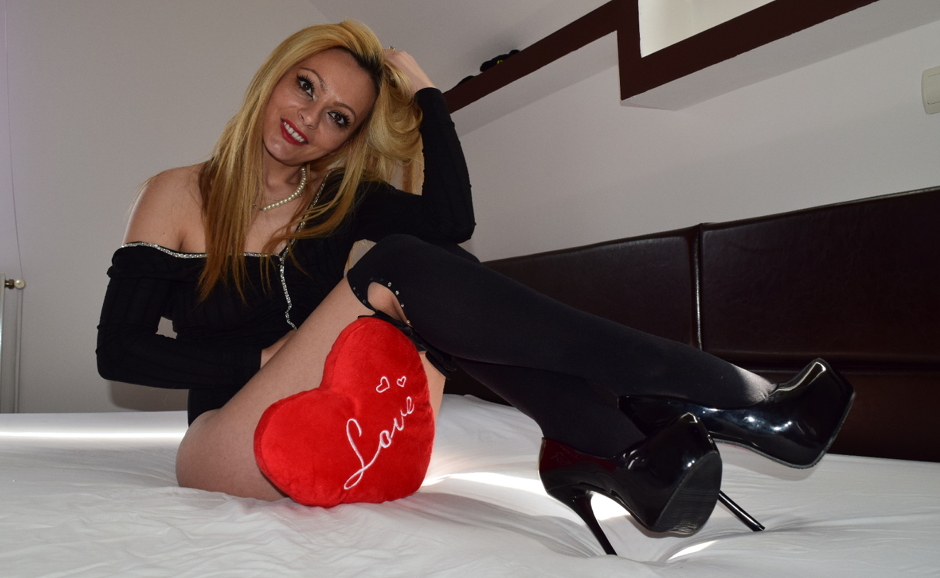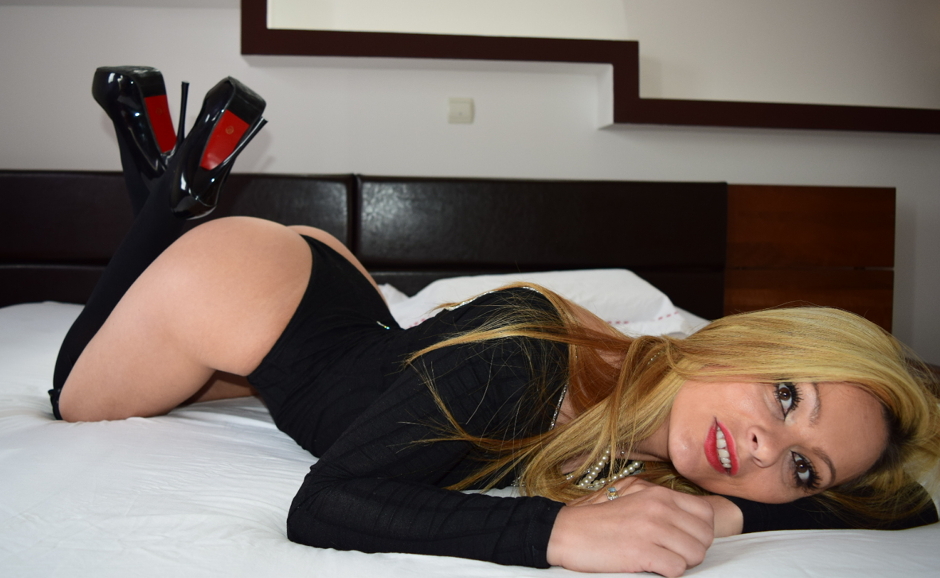 My Birthday is June 16!
Celebrate with me throughout
the month of June and
Spoil me with a
Wishlist Birthday Present or
an Offline Tip!
Etiquette
When you enter my room, be polite and say hello. I love sincere compliments!
Dont insult me or the other members in my room.
I find sex emotes distracting. If you really must post one, please respect me and post it in a tip comment.
Dont beg or make demands. If you have a request, tip me first and put your request in the tip comment. This is my job and Ill do my best to please you.
Im not an escort, so dont ask me to date you.
Now if you took the time to read all that, please dont forget to rate my profile and lets have fun together!
My Lovers!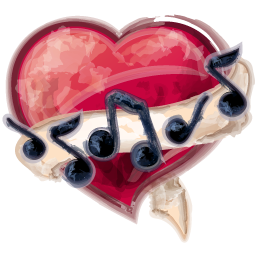 Thank-you to All my Friends and Lovers!
1666 - Be My Lover!
SIMON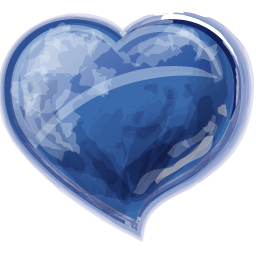 BO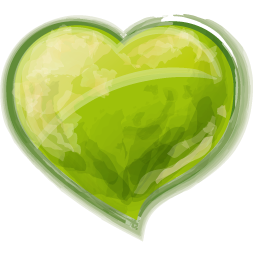 KabukiBA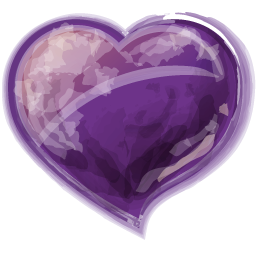 Reaperzs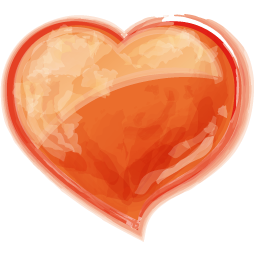 Firking81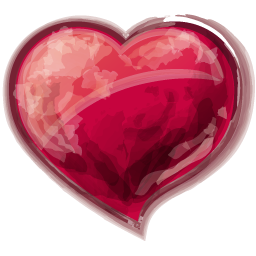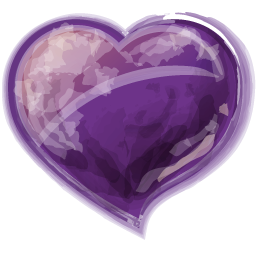 Jorak
Danksouls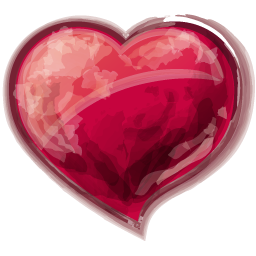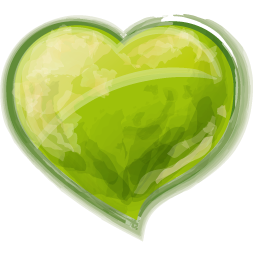 ZingZangZung
Pirate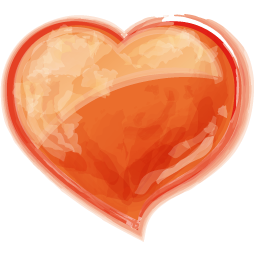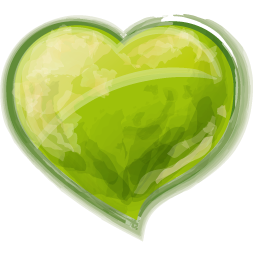 Rus
:-)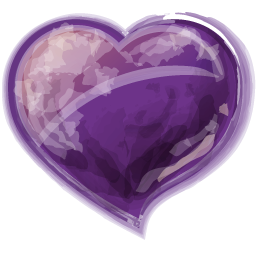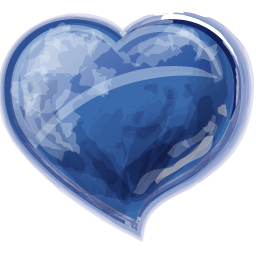 :-)
:-)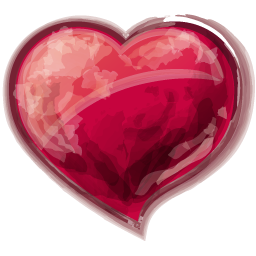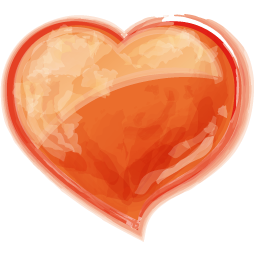 :-)
:-)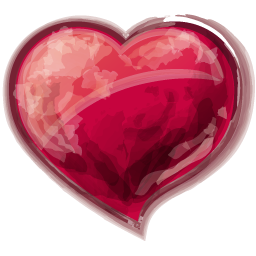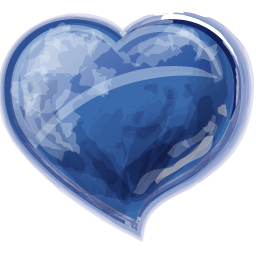 :-)
:-)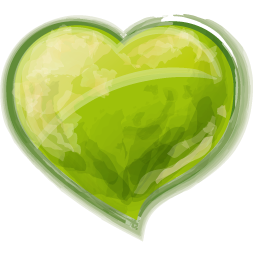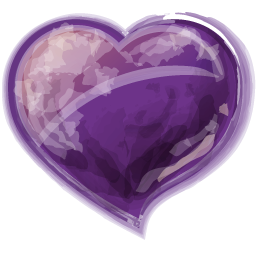 :-)
:-)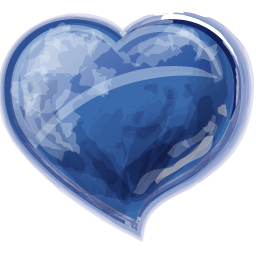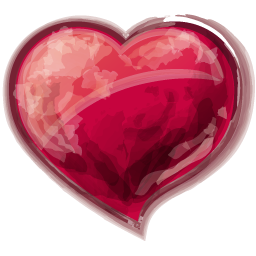 :-)
:-)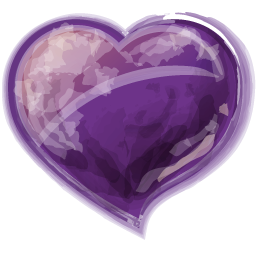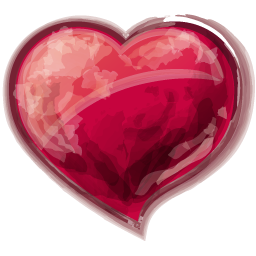 :-)
:-)