Hi guys! Thanks for taking a moment to peep my profile :-)

I'll keep it short and simple here... At this point in my life I'm being guided to put my energy into other venues, but I am still here because I still need a paycheck while those other things begin to manifest prosperity. That said, I make a lot of things with my hands. They are available to you, and nothing makes me happier than sharing what I have a passion for. Buy some soap? A painting? Those are the "tips" that are going to make me jump for joy! (Check out MFC Share)

Please Checkout my Amazon Wishlist. I have many practical items and daily necessities listed. These are often things I'll have to buy anyways, so if tokens aren't your thing, I ALWAYS appreciate stuff for my kid, and household stuff like Air & Water Purifier filters... lol... I'm so fucking boring.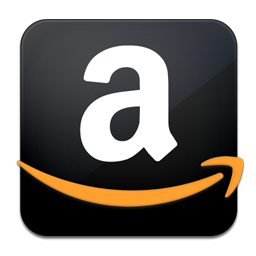 Google Wallet is an awesome option, if you want to spoil me without tokens, or reward me for inputting this code... because holy fuck what am I even looking at right now!! ;-)
Unfortunately I don't have adequate funds to keep my soap business going at this time. Any donations are appreciated :)