Interests & Hobbies
Five Things I Can't Live Without:
Internet, money, sex, friends. my phone.
What I Like To Do For Fun:
If you would like to become my friend, so we can PM whenever you like, it will be 150 /tokens. You can let me know in my chat room if you would like to become friends, and just leave a note saying so :) xxx

glitter-graphics.com
Favorite Movies: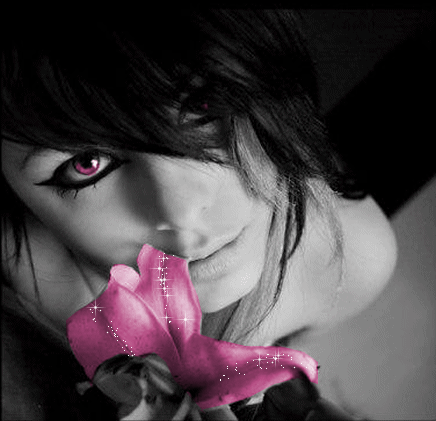 glitter-graphics.com
If I Could Be Anywhere Right Now:
In vegas, living the awesome lifestyle of shopping + partying with my sexy friends.
Hobbies:
I love to go shopping when i can, and just chilling out with my firends, having a few drinks, and lots of laughs :)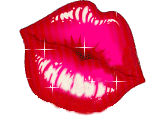 Talents:
Big Boy........ all i can say its 12 Inch ;) He guest starrs in my home movies :) xxx
Perfect Date:
I love to be spolit, but what girl wouldnt ;) If you would like to spoil me with amazing Lingerie, toys, and sexy outfits, please click the giant Love Honey link in the 'About Me' section, will make me the happiest girl ever :) XXX
Turn Ons/Offs:
TURN ONS: Sex, guys, Girls, being naked, big tips ;) TURN OFFS: Rude people.
Best Reason to Get to Know Me:
Im just a fun, bubbly girl, looking for awesome people like yourself to chat to :) So come chat with me, and have a laugh, whilst getting to know me :) xxx