Interests & Hobbies
Meaning of Life:
What is the meaning of Life? WHAT EVER YOU WANT IT TO BE. A man that is born falls into a dream like a man who falls into the sea.
Five Things I Can't Live Without:
my family,my son,music,dancing,good food ,friends,sex :)
Favorite Books:
Men Are From Mars, Women Are From Venus
What I Like To Do For Fun:
I'M HERE BECAUSE I LIKE TO BE WATCHED, TO PLAY ,TO MAKE NEW FRIENDS AROUND THE WORLD, TO DRIVE YOU CRAZY :))) I LOVE TEASING AND GAMES IN BED,SOME TIMES NAUGHTY,WILDE BUT MORE THEN THAT I LOVE PASSION AND MAKING LOVE,LOVING GIVE PLACER AND GET IT TO FOR SURE :)) WHO DON'T? ?? JUST COME AND MEET ME,WILL TRY MY BEST TO NOT DESAPOINT
Favorite Movies:
preatty women
Craziest Thing I've Ever Done:
Blow job in a high speed drive ....
If I Could Be Anywhere Right Now:
Being on an exotic beach with the man of my dreams. :)
Hobbies:
read books,dance,cooking,swim,sport games,paint,write poems,traveling,cook :))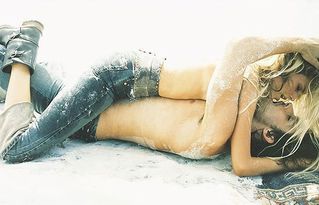 MyNiceProfile.com
Talents:
dance,draw,write poems :)) read people :))
Perfect Mate:
Generous, Honest, Respect worthy, Confident, Nerdy, Silly and sometimes none of the above because then I would know they were still as imperfect as me.:)))
Turn Ons/Offs: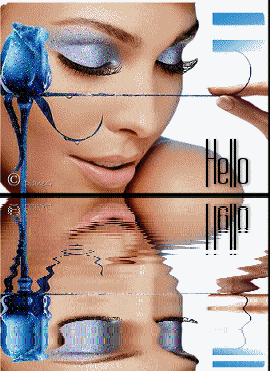 MyNiceProfile.com
Best Reason to Get to Know Me:

























































Create your own at MyNiceProfile.com