Interests & Hobbies
Meaning of Life:
Give; throughout life, one must first be able to give in order to truely accept.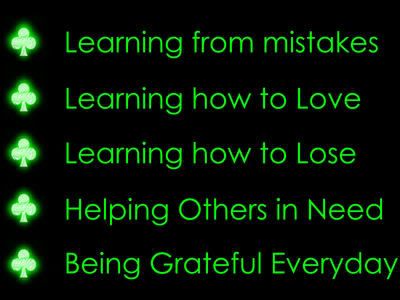 Five Things I Can't Live Without:
Happiness, some sense of belonging, my friends, the 'Man on the moon', and the simple ogasmic feeling you get when cleaning out your ears with a Q-tip... Yea, i know its wierd. :)
What I Like To Do For Fun:




Favorite Songs:
'What It's Like' Everlast








Favorite Movies:
The Aviator, The Departed, Letters from IwoJima, American Gangster
If I Could Be Anywhere Right Now:




Hobbies:
LOVE to RIDE!! Gardening, swimming, kick boxing, playing poker, and listening to music
Talents:
innovative, i can make just about anything 'work'. Super soft deep throat, and i LOVE to suck dick.
Perfect Date:
Laughter, fun, relaxed, open-minded conversation, good food, and a simple kiss at the end. Thats the kind of date that'll have me waking up thinking of ya.
Turn Ons/Offs:
ENTHUSIASM turns me on!
Best Reason to Get to Know Me:
I wont tell your secrets, or sell out on a friend no matter what.