Interests & Hobbies
Five Things I Can't Live Without:
my Pc,internet,games,music,books,movies,my skywatcher telescope, friends... OPS they are more than 5!
Favorite Books:
What I Like To Do For Fun:
Favorite Movies:
Horro moviesss! ....Awww i'm scared :((
If I Could Be Anywhere Right Now: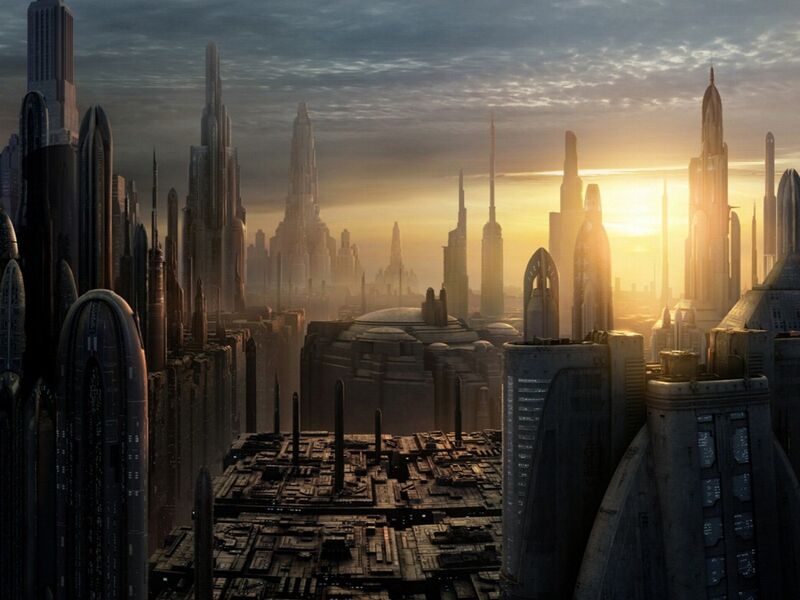 Hobbies:
Read,watch movies,play games,and have sex!
Talents:
I'm a graphic designer, Pro videogamer, I'm studying astronomy, I'm very good coker, I'm smart... and I have a huge heart. Want more? :D
Perfect Mate:
Perfect Date:
Right in the middle of the sea in a boat, hearing the waves crushing on the reef with a candle and a blanket :)
Turn Ons/Offs:
What I like: A smile,sunrise,sunset,the sky, stars,our planet,mother nature,ancient history,science in general and astronomy. Turn me off: Rude and unpolite ppl
Best Reason to Get to Know Me:
I'm the sweetest nerdish girl you'll ever know!eheheh ^_^