Interests & Hobbies
Five Things I Can't Live Without:
Tv,Music,Love,Food,car
Favorite Books:
Pretty Doll
Create Your Badge
What I Like To Do For Fun:
I would like to do with you what you like ? I think it very excited for me if I don't know what to do fun with you.
Favorite Songs:
I can't live without music
Craziest Thing I've Ever Done:
I have never but I think maybe you can do it for me.
If I Could Be Anywhere Right Now:
If I could be with you enjoy with date and with life with you.
Talents: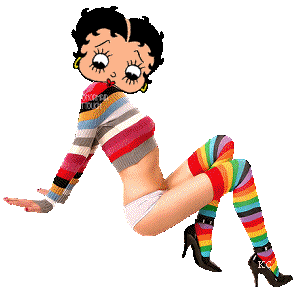 MyNiceProfile.com
Perfect Mate:

Get Twitter Buttons
Perfect Date:
The date when I with you.
Turn Ons/Offs:
Turn on with kind tipper
Best Reason to Get to Know Me:
The best reason it in the date to know what to get to know me and you will know on the date when you win .