Interests & Hobbies
Craziest Thing I've Ever Done:
Laying in a field filled with horses, and being held down by a beautiful woman as she went down on me, meanwhile the sun set over us. It was crazy, and amazing.
Perfect Mate: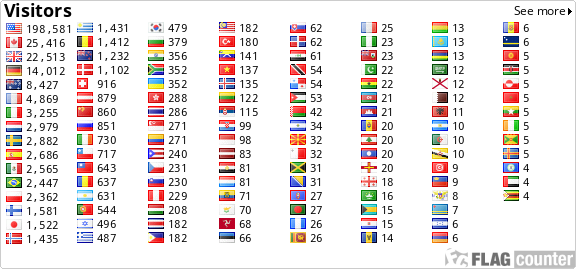 Best Reason to Get to Know Me:
Because I have played all of the following games:

FFXI - 7 years, 99WHM

Aion - 1 year, Cleric and Ranger

WoW - 1 year, 88 Holy Paladin ilvl 389!

StarCraft 1&2; Sims; FinalFantasy 6,7,8,9,10,10-2,11,12,13,14(terrible); Bioshock 1,2 & Infinite; StarTrek Online; Neverwinter Nights; Dungeon Siege; Stalker (all); Mario; God of War (all); Tekken 2-5; Dead Space; Dead or Alive; Soul Blade; Soul Caliber; Street Fighter; Mortal Combat; Blur; Split Second; Need for Speed (all); GTA 3&SA; Fear 1&2; Half Life 1&2; Portal 1; Myst (all); Heavy Rain; Tomb Raider; Resident Evil (all); FallOut 3&4; Plants vs. Zombies; The Last Guy; Everyday Shooter; WipeOut HD Portal 2, Dead Rising 2, Crysis, Borderlands 1&2, Prototype, Deus Ex, Zumba, Skyrim, Diablo 2&3, Tera Online, Don't Starve, Assorted Sims. And a few more I can't think of at the moment!