Interests & Hobbies
Five Things I Can't Live Without:


water,mirror,internet
What I Like To Do For Fun: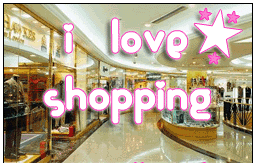 Favorite Songs:
I like music. All kinds..

Favorite Movies:
Anything scary! Really like the romance ones too!
Craziest Thing I've Ever Done:
Join on MFC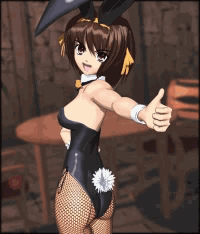 If I Could Be Anywhere Right Now: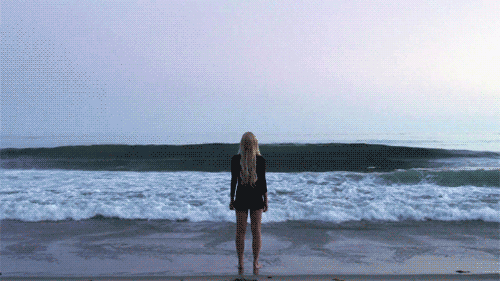 Hobbies:
Shopping!!!I

love to smile, dancing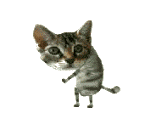 chat, music, flirting

, really short dresses, high heels, sexy outfit and gym

Talents:
Sometimes Im a little shy But I can get super naughty
Perfect Mate:
The one who love me,respect me,spoil me,the one that make me feel like a princess the one who truly loveeee me!!!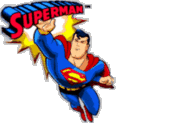 Perfect Date: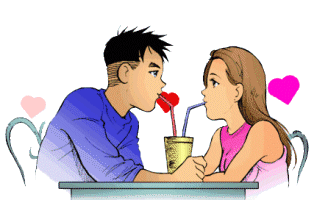 Turn Ons/Offs:
Turn ons: sweet, sexy guys that like to chat and flirt. TIPPERS!!! ) OFFLINE TIPS HELP MY SCORE THE MOST

Turn Offs: liars, braggers, rude
Best Reason to Get to Know Me:

I'm very easy to talk to and get to know