Interests & Hobbies
Meaning of Life: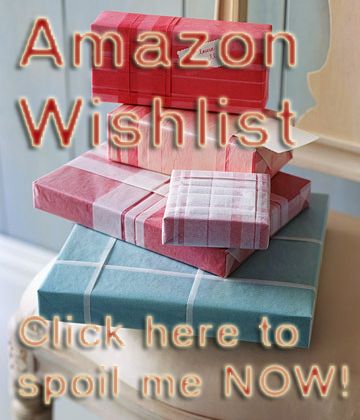 Enjoy every minute as if it were your last. Love your neighbors. Don't sweat the small stuff. Work hard, Play HARDER!
Five Things I Can't Live Without:
1. Food duh 2.
Craziest Thing I've Ever Done:
6 guy gangbang, I guess. Other than my sex life, I don't think I've done anything that crazy.
If I Could Be Anywhere Right Now:
I'd be on a private island with all my closest friends having a wonderful time. Relaxing and not worrying about the illusions of life.