Interests & Hobbies
Meaning of Life:
Enjoy today because you are never promised tomorrow
Five Things I Can't Live Without:
internet, cellphone, snacks, camera and plenty of sleep =)
What I Like To Do For Fun:
chat online. Make sexy vids of myself
Craziest Thing I've Ever Done:
I once met a random guy from the internet for a 'date'. I needed some companionship.. and he was curious about being with a black girl. Never exchanged names or numbers.. just a one night no strings attached good time...
If I Could Be Anywhere Right Now:
In Colombia with a hot chick... or Brazil.. OK anywhere in South America with a hot chick
Hobbies: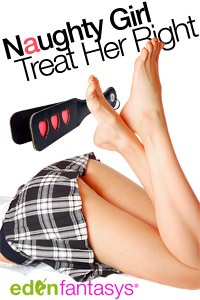 SPOIL ME ---> http://tiny.cc/getmestuff
or just Save 15% on Adult Accessories by entering code GCY at Checkout
Talents:
Writing about my fantasies at msblackpetite.blogspot.com
Turn Ons/Offs:
Turn-ons: innuendo, sensuality, sense of humor, intelligence, uniqueness Turn-offs: clingy guys, insecurity, objectification
Best Reason to Get to Know Me:
What you'll love about me
big perky nipples
round firm ass
over sized fat pussy
genuine smile
real conversation