Interests & Hobbies
Meaning of Life:
Meaning of Life:

Destroy and rebuild.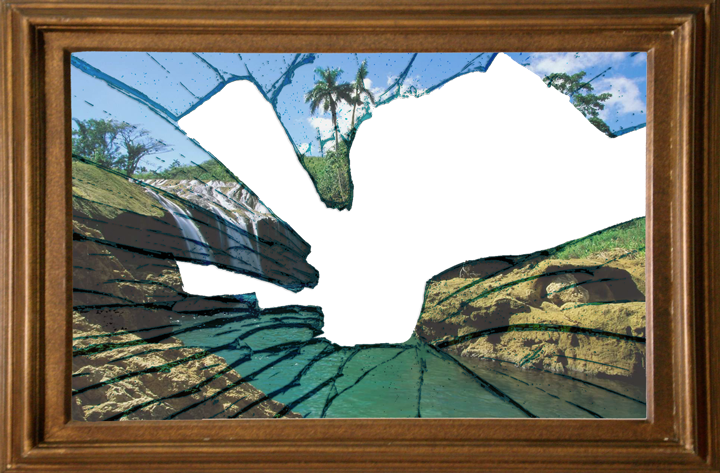 Five Things I Can't Live Without:
Five Things I Cannot Live Without:

Seeing, hearing, touching, tasting, thinking.

Five Things I CAN Live Without:

Star Wars, Star Trek, Disney movies, short sleeve shirts, Comic Sans

Favorite Football Team:
Favorite Books:
Favorite Books:

N. Hornby - High Fidelity,
C. Palahniuk - Invisible Monsters,
J. Coe - The House of Sleep,
I. McEwan - Amsterdam,
I. Welsh - Ecstasy,
G. Garcia Marquez - 100 Years of Solitude,
etc
What I Like To Do For Fun:
What I Like to Do For Fun:

Fall in love.
And collect useless information.

What I Do For Others' Fun:

Believe them.
Favorite Songs:
Favorite Music:
Favorite Movies:
Favorite position:

Favorite Movies:
Craziest Thing I've Ever Done:
Craziest Thing I Have Ever Done:
Destroyed.
My mfc emote:
If you type :overflower in any chat window, you will be rewarded with this:

If I Could Be Anywhere Right Now:
If I could be anywhere right now:

Any place involving summer, night and music
Hobbies:
Hobbies:

Cooking - - please note this is listed under hobbies, not under talents...


Favorite MFC emote

At the moment it's these: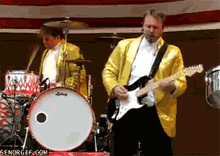 Please note: I am NOT a Hitler fan, and I don't even like watermelon...
And I am not a drummer, much less THAT drummer.

Talents:
Talents:

None.
...no, wait. Is patience a talent?
Perfect Mate:
Perfect Mate:

Perfection is overrated.
Perfection is boring.

Perfect Date:
Perfect Date:

Glass of red wine on sea-facing balcony.

Turn offs:

Lots... Crowds. Bullshit. Cruelty. Being taken for granted. Ignorance. Racists. Homophobes.

Turn ons:

Sweetness and humor (big tits are welcome but not strictly required).

Intelligence too, as long as it's not too far out of my league - or I start being envious.
Best Reason to Get to Know Me:
Best Reason To Get To Know Me:

Nah, don't bother really... I'm an asshole

One Reason to Get to Know Me:

So that you can hate me. Or ignore me. Or a combination of the two.

Message Wall





Brain research tells us that only twenty percent of human beings have a sense of irony, which means that eighty percent of the world takes everything at face value.


One of the cruelest things you can do to another person is pretend you care about them more than you really do.