Interests & Hobbies
Meaning of Life:

Uploaded with ImageShack.us src='http://img402.imageshack.us/img402/6513/9086342311283060178phix.jpg' border='0'/> Uploaded with ImageShack.us
Five Things I Can't Live Without:
Music. Sex. Adrenaline . party. Fun.
Favorite Books:


MyNiceProfile.com http://www.buenamusicagratis.com/electronica/
What I Like To Do For Fun:
to be here, with you ....
Favorite Movies: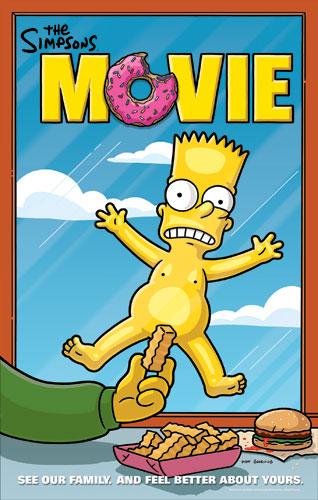 MyNiceProfile.com
If I Could Be Anywhere Right Now:
fun with u in pvt , KIIIISSSSSSSSSSSS
Perfect Mate:
you.........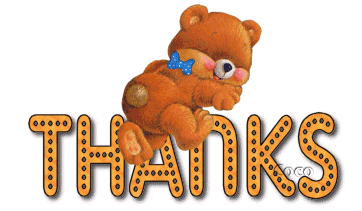 MyNiceProfile.com
Perfect Date: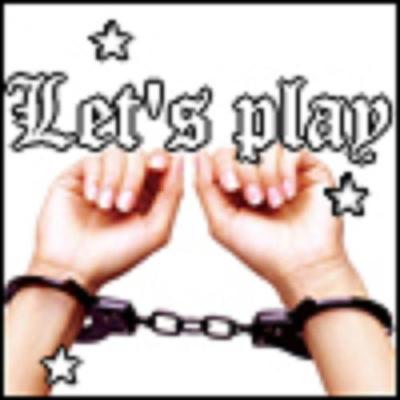 MyNiceProfile.com
Turn Ons/Offs:
Cute Graphics
Best Reason to Get to Know Me:

MyNiceProfile.com