Interests & Hobbies
Five Things I Can't Live Without:
Family & friends. Oh and my gorgeous cat!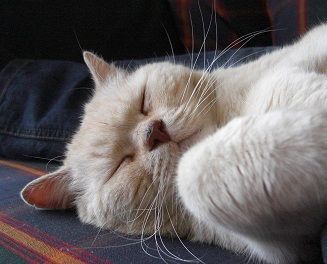 Material things and money are not important to me.
Favorite Books:
The only reading I do is when I am in a models room to see what her 'topic' is and in the lounge to see what prems are writing. I love to read cookery books from all sorts of world cuisine.
What I Like To Do For Fun:
Eat, drink, entertain friends. I am a great host. I also try to make my friends here on MFC smile and laugh. I realise that most of the models here do it not by choice but as a necessity to make some kind of living. I appreciate that because guys of my age don't get to 'chat up' gorgeous naked girls very often!
Favorite Songs:
I love R & B, Motown. Romantic, Northern Soul and 80's music. I have a wide variety of taste. But definitely NOT Country & Western!
Craziest Thing I've Ever Done:
Segway in Herastrau Park Bucharest
If I Could Be Anywhere Right Now:
I would love to be eating Sarmale with mamaliga and smantana, followed by papanasi in Caru cu Bere in Bucharest OR sat on the Boulevard St Michel in Paris overlooking Notre Dame at my favourite restaurant, drinking red wine 'people watching' OR in the French countryside, sun shining, wine, bread, cheese, BBQ, by a pool with a pretty girl. Or maybe in the Romanian countryside with a pretty Romanian! Any offers will be seriously considered!
Hobbies:
I go to the gym 5 times a week and 'work out' in V Cycle classes
with 20 ladies! More perving!
Talents:

I like to think I'm a funny guy and that I can make the girls smile and laugh. Friendly and a good listener. Last night, my friends and I were sitting in the living room and I said to them, 'I never want to live in a vegetative state, dependent on some machine and fluids from a bottle. If that ever happens, just pull the plug.' They got up, unplugged my computer, and threw out my beer.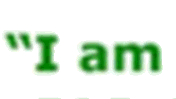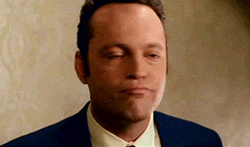 Perfect Date:
A meal out, it doesn't have to be in a posh restaurant, the company is most important thing. Walk home holding hands having had too much too drink and then.....................see what happens.

Turn Ons/Offs:
TURN ONS:

I love to see a girl laugh and smile, that is a big turn on for me. The eyes are the first thing I notice, a sense of humour, holding hands, nice clothes and classy lingerie.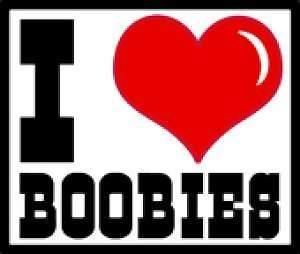 TURN OFFS: Women who swear (in public) and smoking is a definite NO NO I hate with a passion liars, cheats, racists, rude, ignorant people.