Interests & Hobbies
Meaning of Life:
Having a GOOD TIME. Live it to the end. Never stop having fun no matter your age.
Five Things I Can't Live Without:
Water
, food
, my dog
, not being able to visit with Mary and the sound of laughter.

What I Like To Do For Fun:
Party, dance, watch movies, drive around the country side looking for new places. I like to sail out to small islands with friends and have a beach party. Just got certified for scuba diving, so now I go do this for fun.
Craziest Thing I've Ever Done:
Running naked thru water sprinklers on a main road downtown on a dare.
If I Could Be Anywhere Right Now:
With you, for just one day.
Talents:
Make you happy and laugh. I can play guitar,play keyboard,fly a plane,sail a boat, stand on my head. :) LMAO!!!! Puppy Tossing is fun too!!!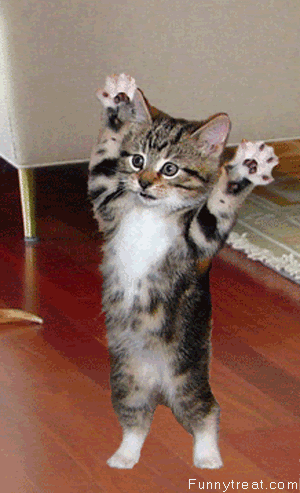 Perfect Mate:
Someone honest and faithful to me. Someone with a good since of humor. Someone that likes to play and have a good time. Someone who can dress up as well as dress in shorts and go barefoot.
Perfect Date:
I will let you know when I have one. :) LOL Actually, they all seemed to be nice. I am a bit of a romantic so, I am always doing something really cool for my date.
Turn Ons/Offs:
Fun exciting people, sunsets, a day with Mary. turn offs boring and demanding people.
Best Reason to Get to Know Me:
I'm a lot of fun. I am not a needy person but still like hugs and kisses. I love adventure and when I get bored I might just get up walk out the door and get on a plane to wherever I feel like going for a few days. Been to Europe about 5 times visited Romania 3 times. Australia twice, New Zealand once, Brazil, Most of the beaches of Mexico, Hawaii, Japan 4 times, and Canada once. Where will I go next? Humm!