Interests & Hobbies
Meaning of Life:
family and kids
Five Things I Can't Live Without:
sex internet TV phone money
Favorite Books:
love-story novels
What I Like To Do For Fun: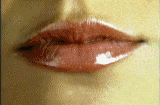 MyNiceProfile.com
Favorite Movies:
adult movies
Craziest Thing I've Ever Done:
3some
If I Could Be Anywhere Right Now:
20 years ago...
Hobbies: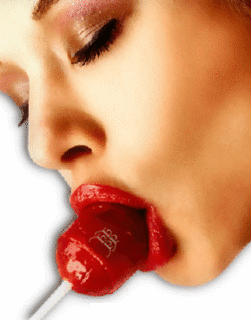 MyNiceProfile.com
Talents:

MyNiceProfile.com
Perfect Mate: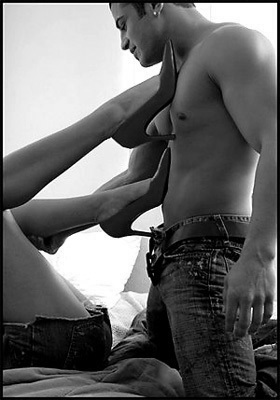 MyNiceProfile.com
Perfect Date:
romantic candle party
Turn Ons/Offs:
I don't like liars, rude people
Best Reason to Get to Know Me:
I love to feel the adrenaline - its why im trying to make my life really interesting. I hope that we can find things that will really drive us wild when we are alone...