Interests & Hobbies
Meaning of Life:
PRIMARILY THIS PROFILE HAS BEEN CREATED FOR ALL TO ENJOY!! IF YOU LIKE IT?? PLEASE RATE IT!! YOU CAN ALSO POST IF YOU WANT TOO Kiss You All XOXOXOX
Five Things I Can't Live Without:
What I Like To Do For Fun: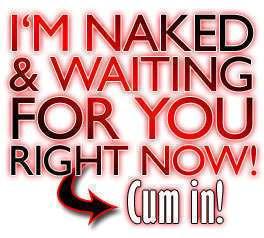 More Images @ MyNiceProfile.com
Craziest Thing I've Ever Done:
If I Could Be Anywhere Right Now: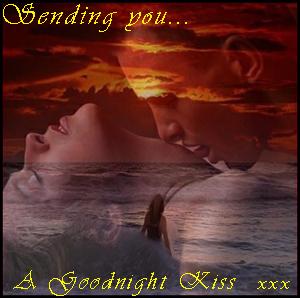 More Images @ MyNiceProfile.com
Talents: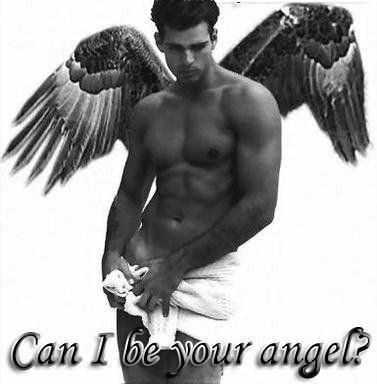 More Images @ MyNiceProfile.com
Perfect Mate:
YOU REALLY HAVE TOO PROVE YOUR SELF!! FOR ME TOO ADD YOU AS A FRIEND ON MY PROFILE!! GOOD LUCK! WITH THAT!! XOXOXOX AND I DO NOT TIP!! UNLESS? YOU ARE A SPECIAL FRIEND HAVING A SPECIAL CELEBRATION! FRIENDSHIP AND LOVE IS WORTH MORE THAN MONEY!! REGARDS MUFFY X
Turn Ons/Offs:
I love too be Loved!! and love to make friends!!!// I do not like people who are rude!! and up them selves!! and my pet hate!! is money Grabbers!! and Beggers!! sorry!! but to many around now!! I also do Not Like Studio's where Girls get Taken Advantage of! they are limited at what they do and Say and do not get full amount of tokens!! studio's take Most of Them!
Best Reason to Get to Know Me: