About Me
Sexual Preference:
Bisexual
Occupation/Major:
Aspiring Camstar
About Me:
About me
Well... I guess this is where I'm supposed to share a little bit about myself, or a lot if you're lucky.
I was born in the US but moved to Colombia at the age of 5.

At 15 my father decided it would be safer for me to be back in the US.

I am now 21, living in Las Vegas with a personality bigger than my triple D's.

Although I am just beginning to explore my sexuality, I'm infatuated with the idea of being watched.

Older guys excite me, but hey everyone's older than me here anyways right.

I like comics, video games, movies, music, playing the guitar, and food.

I'm a sucker for a guy who can cook,
but at the end of the day its the simple things like
Taco Bell and Pizza that make me smile the most.

Long story short, I'm here and so are you. So let's
have some fun!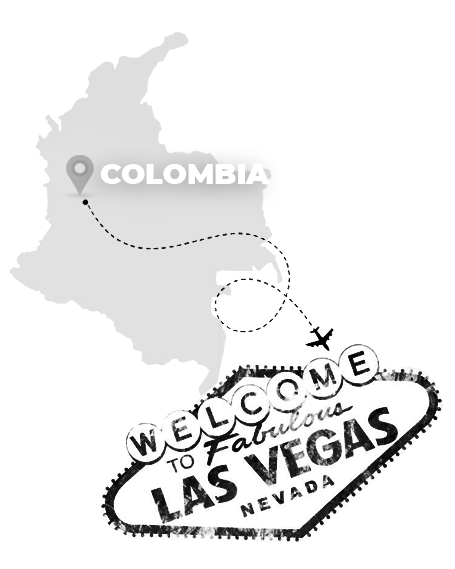 Chatroom rules
Just a few simple rules to know what I like and what I don't
I know it's an adult site, but please be respectful.

I do not expect everyone to be made of money, everyone is welcome in my room. All I ask is that you do not make a request if you cannot tip.

I'm only 21 and not half as experienced as most of you. Being patient will get you further than being pushy.

At the end of the day you're a grown ass man. You should know how to behave.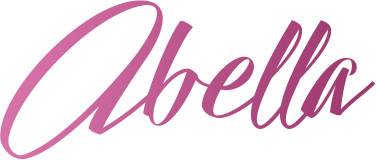 Become a soldier
Become a soldier and work your way through the ranks...
Single tip 500 tokens and get:
Friend Add, Snapchat for Life, 1 BJ Video sent via snap.
join
Become a Lieutenant
It's your time to shine and show me what you are made of...
Single tip 1,000 tokens and get:
All the Soldier perks + a 10 Minute Scheduled Skype Date!
join
Become a boss
Behind every powerful man is a powerful woman. Let's rule it all together!
Single tip 2,000 tokens and get:
All Of The Above Perks + 3 Additional Videos to Cum to, sent via snap, and a 15 Min Scheduled Skype Date!
join
meet the cartel
Together We Succeed!
Soldiers
689
members have joined this club so far.
Bosses
183
members have joined this club so far.
Lieutenants
179
members have joined this club so far.
Friends
Average Rating:
Admirers:

Profile Friends:
(this person has nobody on their friends list)
Favorite Models: (this person has no favorite models yet)