Interests & Hobbies
Meaning of Life:
Enjoy life and live it day by day.
Five Things I Can't Live Without:
cars, food, internet,money & friends
Favorite Books:
Import Tuner, Honda Tuning Magazine ,Sports Compact, Super Street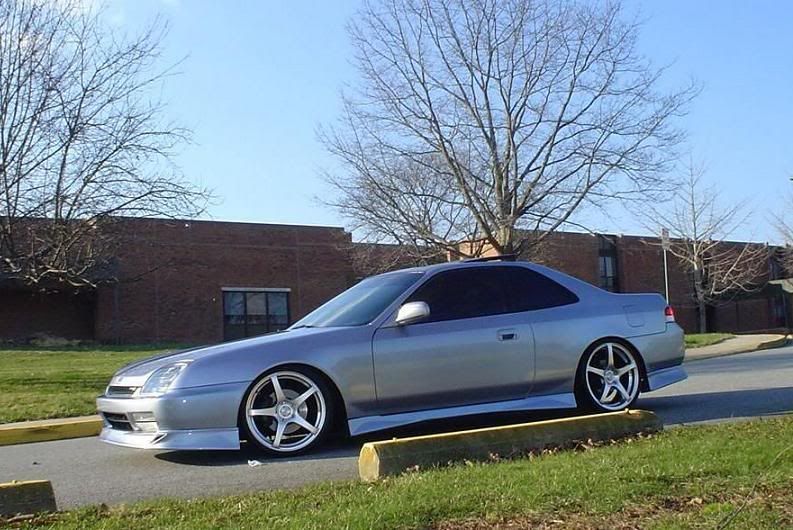 My Honda Prelude

My Honda Prelude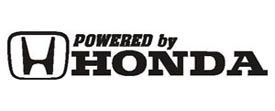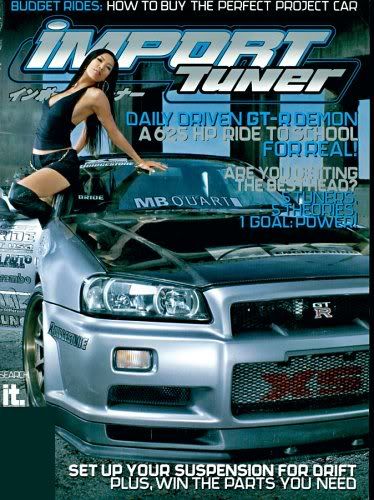 What I Like To Do For Fun:
Watch Movies, Listen To Music, Read Magazines, Streetracing Street Racing
Favorite Songs:
Rock,R&B,Hip-Hop,Old School Rap,Bachata,Vallenato,Cumbia,Techno,House,Trance,Reggaeton.
Favorite Movies:
Star Wars (All), Fast & The Furious, Action, Horror & Sci-Fi Movies
Craziest Thing I've Ever Done:
Street Racing/Racing (160 Mph)
Talents:
I am very Romantic Man
Perfect Mate:
Kind,Honest,Sweet,Beautiful,Intelligent & Most of all Faithful!
Perfect Date:
With a very Beautiful, Smart, Sweet & Caring Woman..
Best Reason to Get to Know Me:
Faithful, Kind,Respectful, Fun Guy Especially knowing how to treat a Girl!