Interests & Hobbies
Favorite Books:
Entire works of Kurt Vonnegut and Franz Kafka. Everything is Illuminated (Jonathan Safran Foer). The Brief Wondrous Life of Oscar Wao (Junot Diaz). White Noise (Don DeLillo). Underworld (DeLillo). Harry Potter. Poetry of Pablo Neruda and Lord Byron. Civil Disobedience and Walden (Thoreau). Leaves of Grass (Whitman). Essays and sermons of Jonathan Swift. The Magic Mountain (Thomas Mann). Norwegian Wood. Shakespeare's sonnets. And King Lear and Richard III (really, the whole 2nd tetralogy). The Love Song of J. Alfred Prufrock and The Wasteland (Eliot). A Casual Vacancy. All the Light We Cannot See. Colorless Tsukuru Tazaki and His Years of Pilgrimage. Everything. Give me all the words.
What I Like To Do For Fun:
dance dance dance

Favorite Movies:
Rushmore, The Life Aquatic, Lost in Translation, Closer, Eternal Sunshine of a Spotless Mind, Moonrise Kingdom, Fantastic Mr. Fox, Lars & the Real Girl, Edward Scissorhands, 2001: A Space Odyssey, Clue (1985), Young Frankenstein (1974), Taxi Driver, Goodfellas, Richard III (1995), Planet of the Apes (1968), Dial M for Murder, Roman Holiday, Shaun of the Dead, Hot Fuzz, Once, Endless Summer (1966), Do the Right Thing, Glory /// AND SHOWS - Top Gear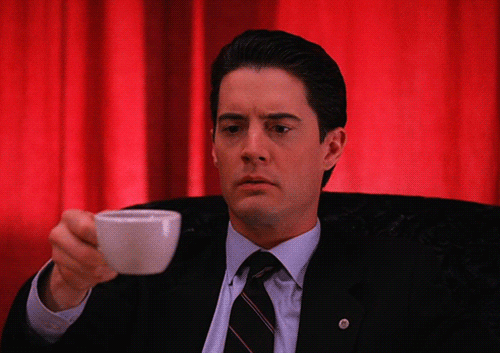 Craziest Thing I've Ever Done:
clicked "broadcast"
Turn Ons/Offs:
turn ons: authenticity, humor. turn offs: entitled nice guy syndrome.