LEGEND HAS IT...
Vanessa Jade manifested thousands of years ago from the dark, smoky depths of a meteor impact crater in search of coffee, booze, clove cigarettes and a place to take naughty pictures.
She somehow found her way onto the Internet and has lived there ever since, taking naughty pictures, arguing, making bad puns and allegedly writing fan fiction.
TIP MENU
00 tk placeholder
00 tk placeholder
00 tk placeholder
00 tk placeholder
00 tk placeholder
OTHER
SOCIAL
PICS & VIDEO
OTHER SMUT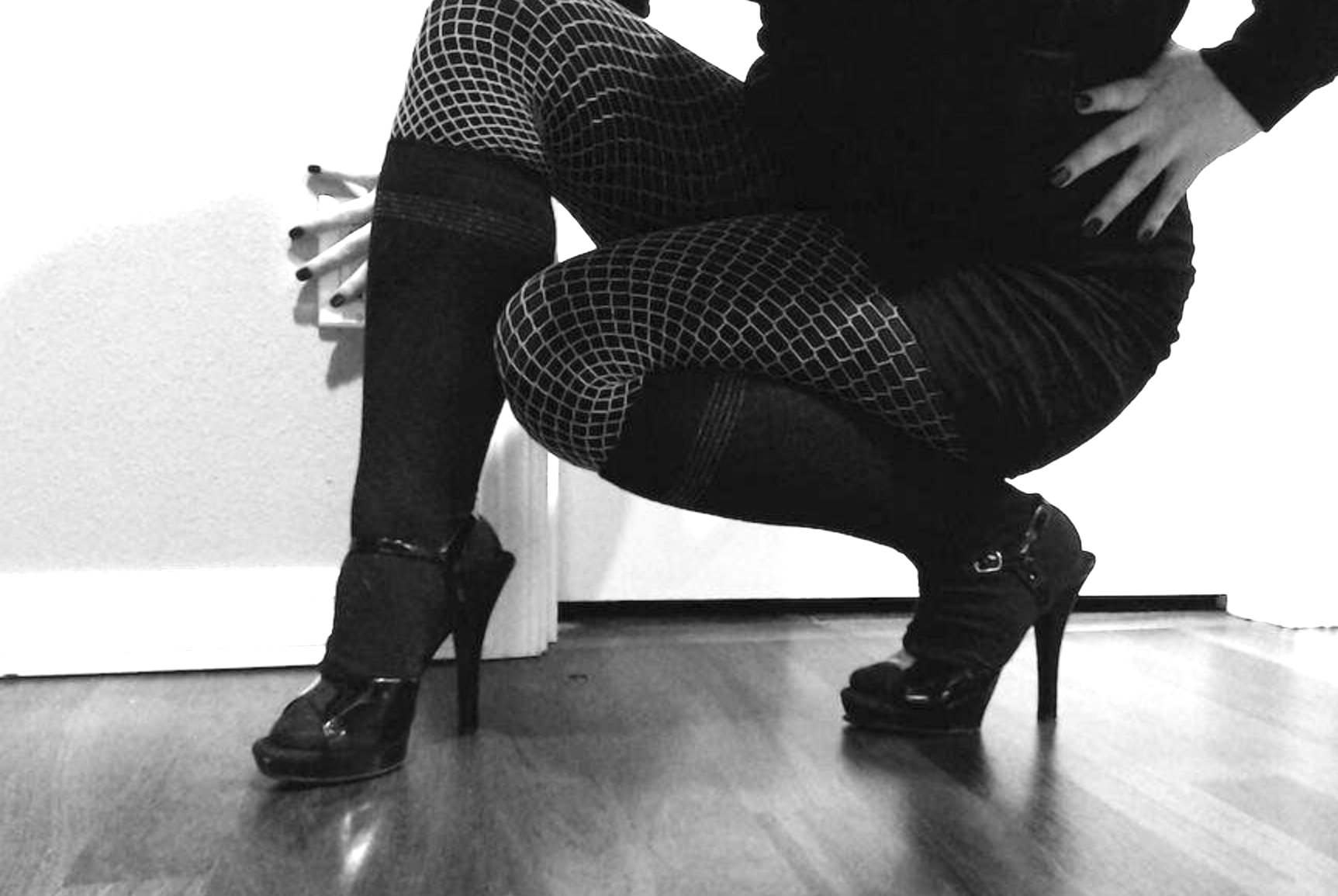 SPOIL ME
I do not have a wishlist at the moment, but that doesn't mean I don't love being spoiled! I adore gift cards, however - and they can be e-mailed!
Please use HangtheDJ@somecamgirl.com as the address!
Standards such as Amazon, Ikea and Target are always useful... but here are few of my favorite places to shop (mostly window-shop, but a girl can dream...)
Agent Provocateur (expensive, luxurious lingerie)
Fluevog - The best shoes and boots
Sephora - I live for high-end skincare/cosmetics and designer perfume (Tom Ford Black Orchid is my favorite)
TRASHY SLUT NOTE:
If you want to give me a gift that would make me DESPERATELY ELATED and also immediately soaking wet, give me a digital gift card for Bad Dragon Toys. so I can buy creepy, fucked up dildos.
They make fantasy- and furry-themed dildos (animal, monster, and alien dicks, let's be frank) out of body-safe materials I'm OBSESSED and I've been OBSESSED For years and I've never been able to afford one. I'll make you a custom video (if you visit the site and a specific creepy, fucked-up dong catches your eye, put it in the note of the gift card)!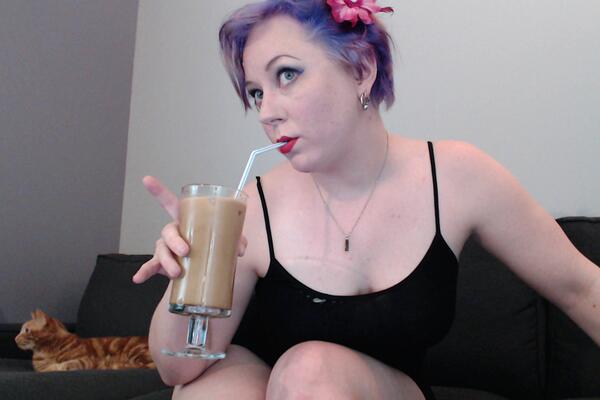 THE RULES
Do not talk about Fight Club.
Do not talk about Fight Club.
Haha just kidding, you can talk about Fight Club if you want to.
Just be respectful and have a good time.
Zero tolerance for bigotry of any kind. To repeat: Absolutely no racial/ethnic/religious, homo/hetero/bi/trans/other-phobic jokes, remarks, or slurs. I will immediately ban you. Period. The same goes for any 'woman go make me a sandwich' type misogynistic crap it's not funny, it makes me unhappy and it offends me. Sorry not sorry.
I'm in a relationship, and I don't talk about my partner or our relationship for confidentiality reasons, and I hope you will respect that and not pry for info.
Don't beg, whine, spam requests, act like a jerk if I miss your question or something, or make demands. Be a decent human being, and if you're going to demand things, pay me.
REQUESTS
If you have a request that isn't listed on my menu or whiteboard, please tip me - even just to show you read my profile and got this far! - and put the request in your tip note, or tip right after asking. It's just polite.
If your request is complicated (such as put on shoes, change my clothes, special fetishes, costumes, makeup) please mail or PM me and discuss a private session (and consider hitting the tip jar if it's an involved request/discussion via PM that will take away a good amount of my focus)
PET PEEVES/JUST DON'T
No 'BB.' Seriously, I really dislike it - it is disrespectful, it is lazy and it is just lame. Vanessa, VJ, and V are all fine. Thanks!
Absolutely no shit-talking other models in my room. Don't be that guy/gal.
NO DRAMA.
Don't be a dick.
I really appreciate your understanding. Sorry for sounding like a schoolmarm or some shit. But I've been doing this a hot minute and I just need to ground-rule it up so nobody gets butthurt.