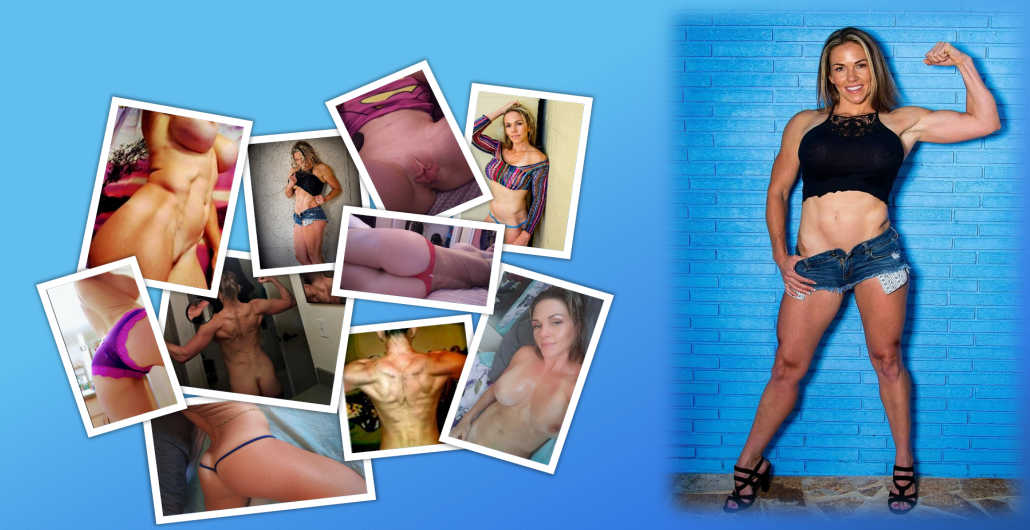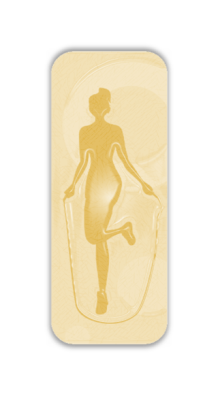 Hi and welcome to my page!
I enjoy meeting new people and getting to know them on a personal level. I like laughing and engaging in playful conversation. However I appreciate all the tips I get during these conversations as it arouses and teases me. My lovense is always in so i get a nice, stimulating vibration for every tip. a k.
I have been camming since Jan 2017 and I'm loving it more all the time now that Im getting the hang of it. Camming is my only source of income because I am a nursing student with two children. Its fun chatting and flirting with all of you. I like to turn you guys on as you watch me masturbate. I enjoy C2C as it allows me to watch you explode. I admit it, am quite the freaky exhibitionist. My orgasms are especially strong when I see the number of viewers in my room rise during a public show. I do skype shows regularly. You can kik me for the details. Speaking of kik, this is my main way of regular communication with my mfc friends. Because my life is busy, I don't regularly check my email so if you'd like to chat, sext, or set up a spontaneous skype show, kik is the easiest way to get in touch me me as I usually reply promptly. Snap is also a source of media I like to use regularly. I am very passionate about working out and sculpting my body.
I like to watch movies, read, and lay out at the pool. Its the small things in life that make me happy.
I look forward to meeting many more friends and getting to know all of you and playing online.
Thank you for taking the time to learn a little about me.